To the uninitiated, Marine Drive is a 4.3-kilometer-long boulevard located in South Mumbai. It is a 'C'-shaped six-lane concrete road along the coast, which is a natural bay.
Every Mumbaikar has a story attached to Marine Drive. A stress busting walk after a bad day at work, or sitting with a loved one watching the sunset, the stretch has probably given every Mumbaikar a memory to cherish. The iconic curve completes 100 years today, thus giving us a reason to reminisce how special a place it is in every Mumbaikar's heart.
EVOLUTION OVER THE YEARS
The Early days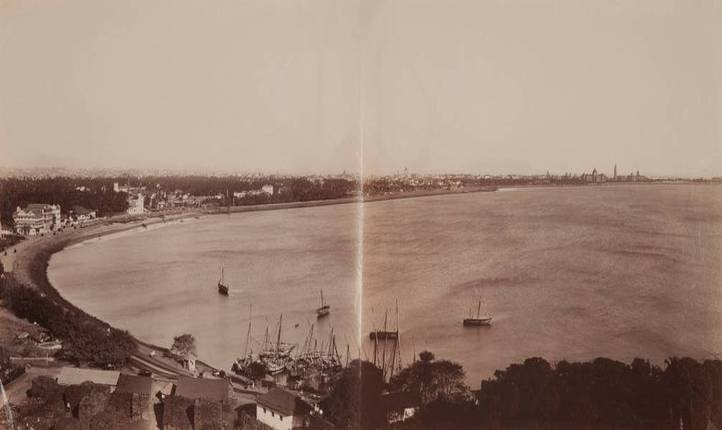 A rare panorama of Marine Drive dated 1870 | Source: Imgur
1940s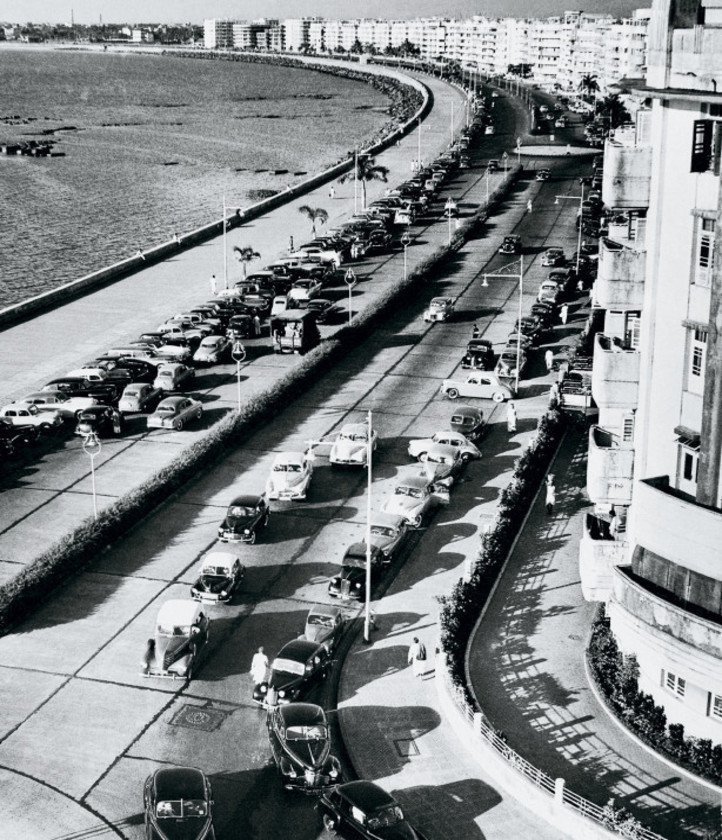 Marine Drive in the 1940's taken by the celebrated Bombay photographer A.L Syed. | Source: ashok7642.blogspot.in
1950s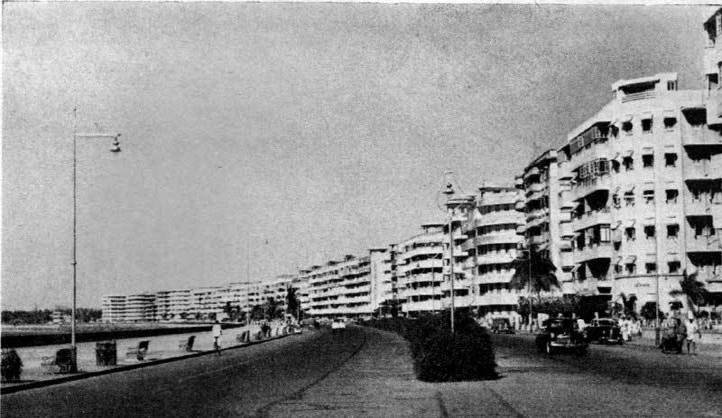 Marine Drive 1957 | Source: irissansfrontieres.wordpress.com
1960s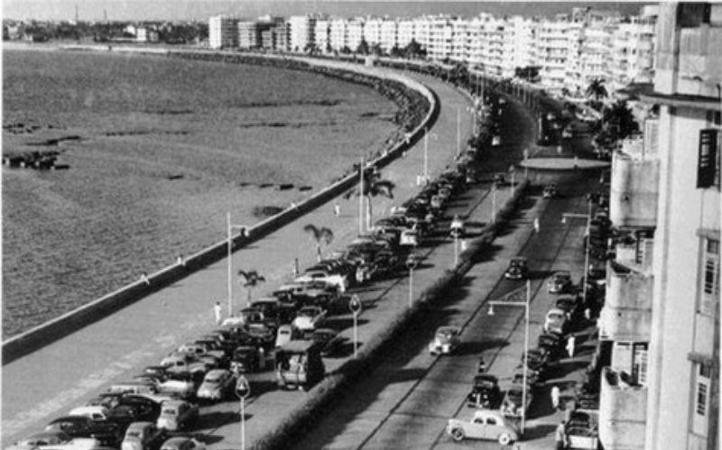 Marine Drive in the 1960s | Source: memumbai.com
1970s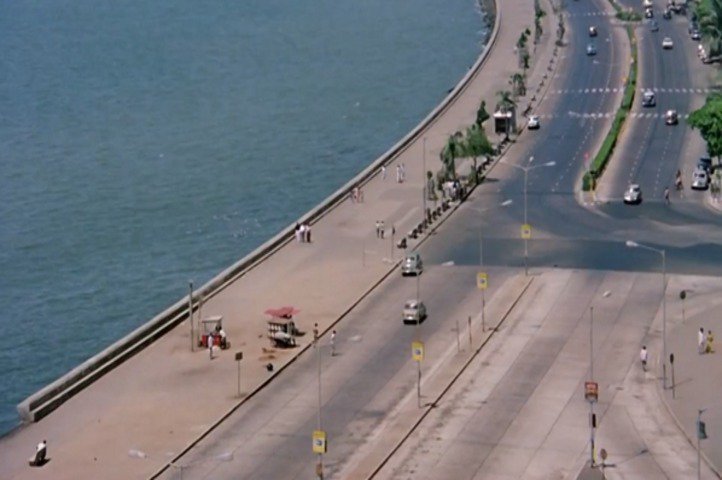 Marine drive -Mumbai 1975 | Source: Twitter
Post 2010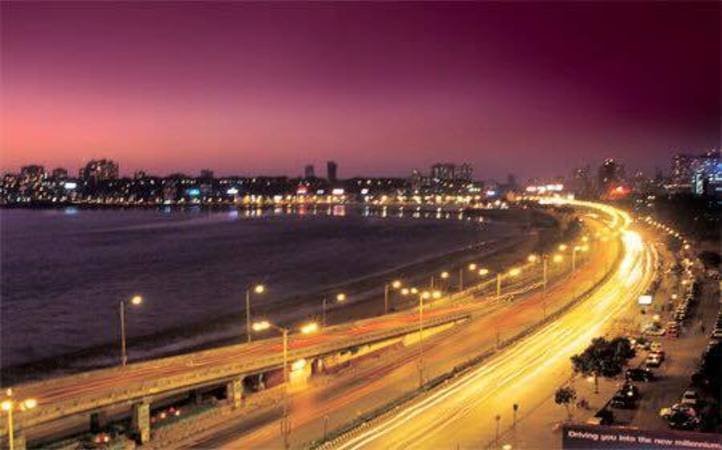 A Day In Its Life
The morning starts with people who gather for morning walks and yoga.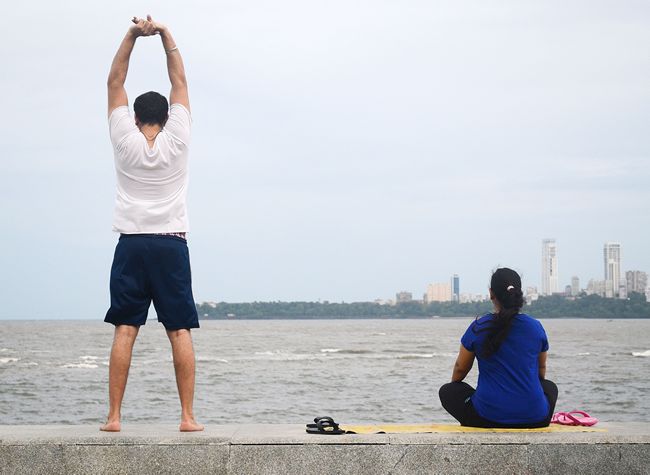 Image Credit: BCCL
In the afternoon, college kids bunk their lectures and assemble on the promenade.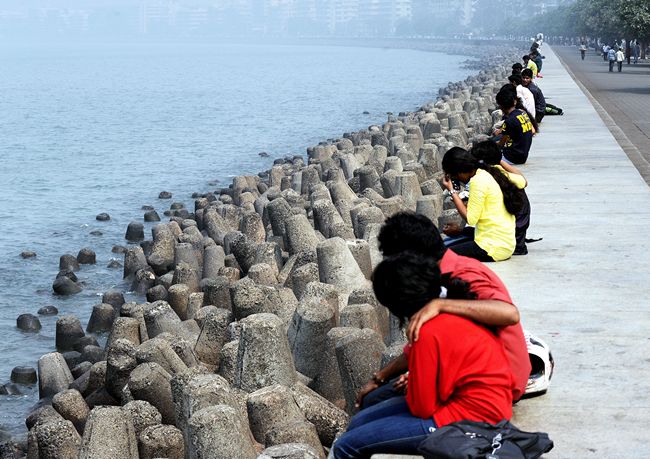 Image Credit: BCCL
The evenings are for couples, who sit by and watch the sunset together.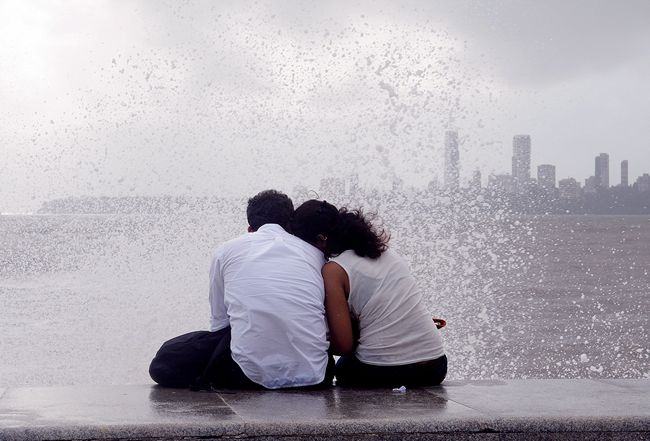 Image Credit: BCCL
It also serves as a livelihood for hawkers who sell peanuts and chanas.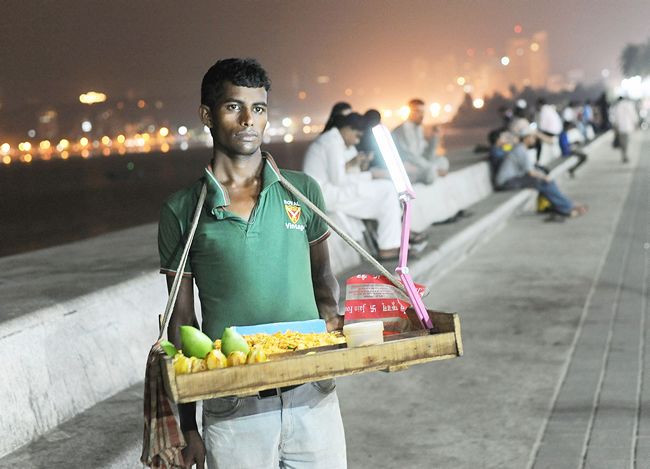 Image Credit: BCCL
Monsoon is the best time for strolls as the water from the sea makes a big splash.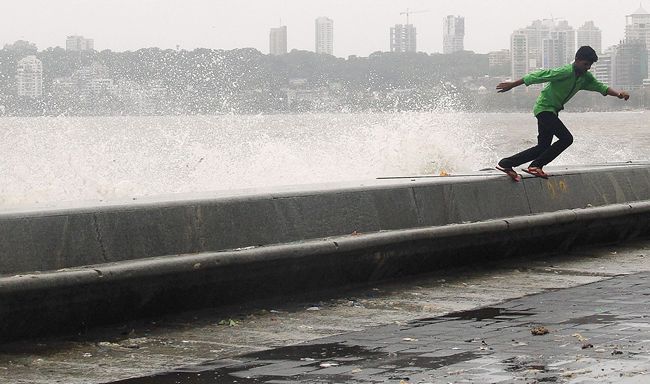 Image Credit: BCCL
At night, it sparkles like a queen's necklace, shining bright like a diamond in Mumbai's armour.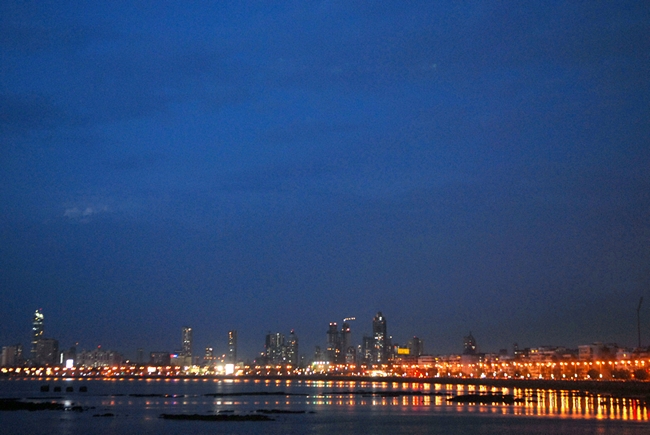 Image Credit: BCCL