Photographer Beno Saradzic recently embarked on an interesting experiment. He simply slapped his Canon 5DSR onto a tripod and captured a static timelapse, which he later "animated" in Adobe Premiere Pro.
"I shot a single, locked-off time lapse sequence with Canon 5DSR and rendered it in native resolution (8.6k). The full and un-cropped frame is visible in the final scene," tells Beno.  "5 individual cuts in this 1 min edit were simply 2k crops from this frame, animated in Premiere."
So the whole timelapse was actually shot at this focal length: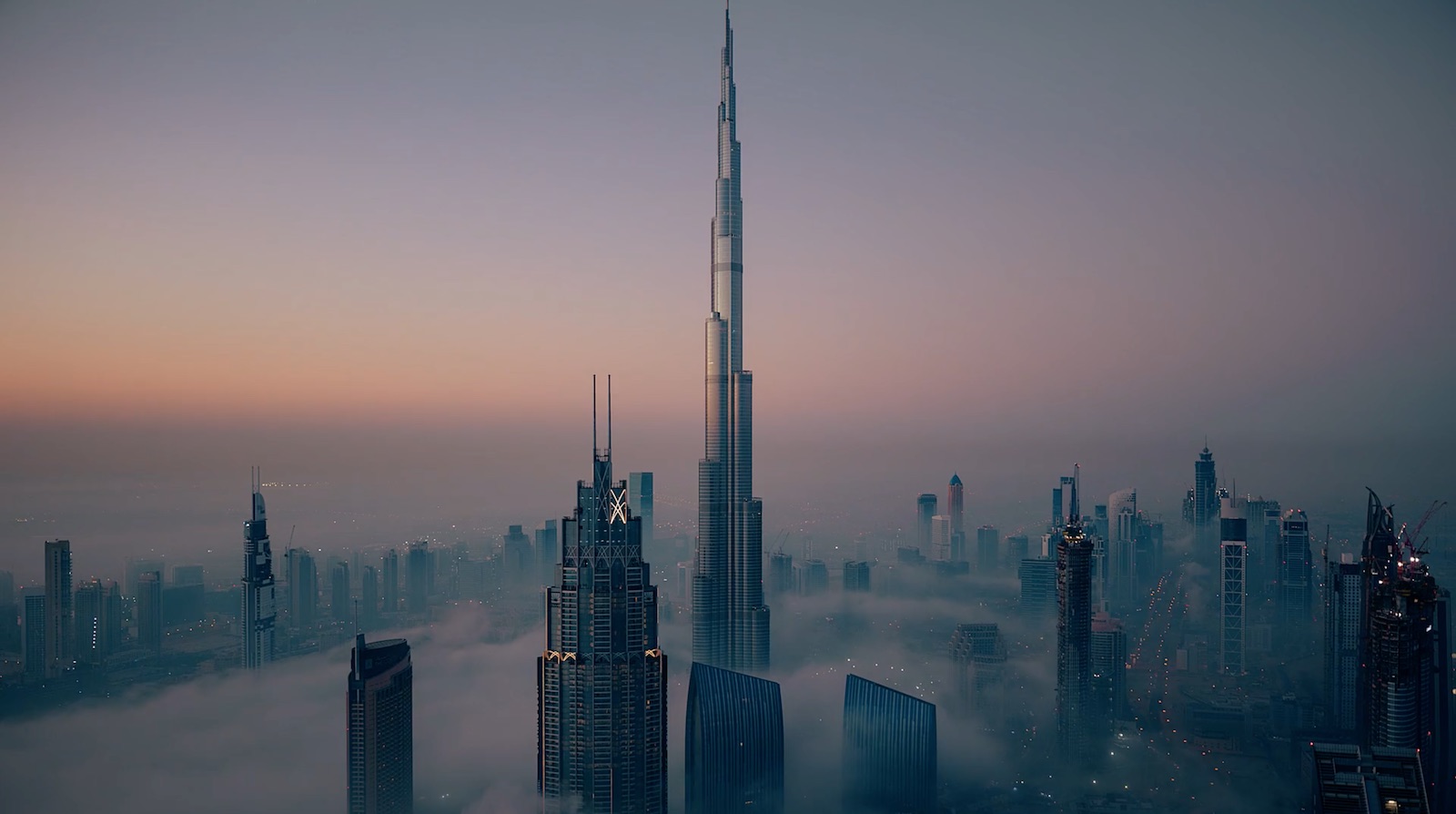 And from that he pulled 5 different "moving" frames:
Watch the full 1-minute long cut at the top, and let us know what you think in the comments.
---
Image credits: Video and images by Beno Saradzic