The Chimpanzee Conservation Centre (CCC) is a sanctuary and a rehabilitation centre for rescued orphaned chimps in West Africa. Located on the banks of the River Niger in the Haut Niger National Park in Somoria, Guinea, the centre covers around 6,000 square kilometres of savannah and forest.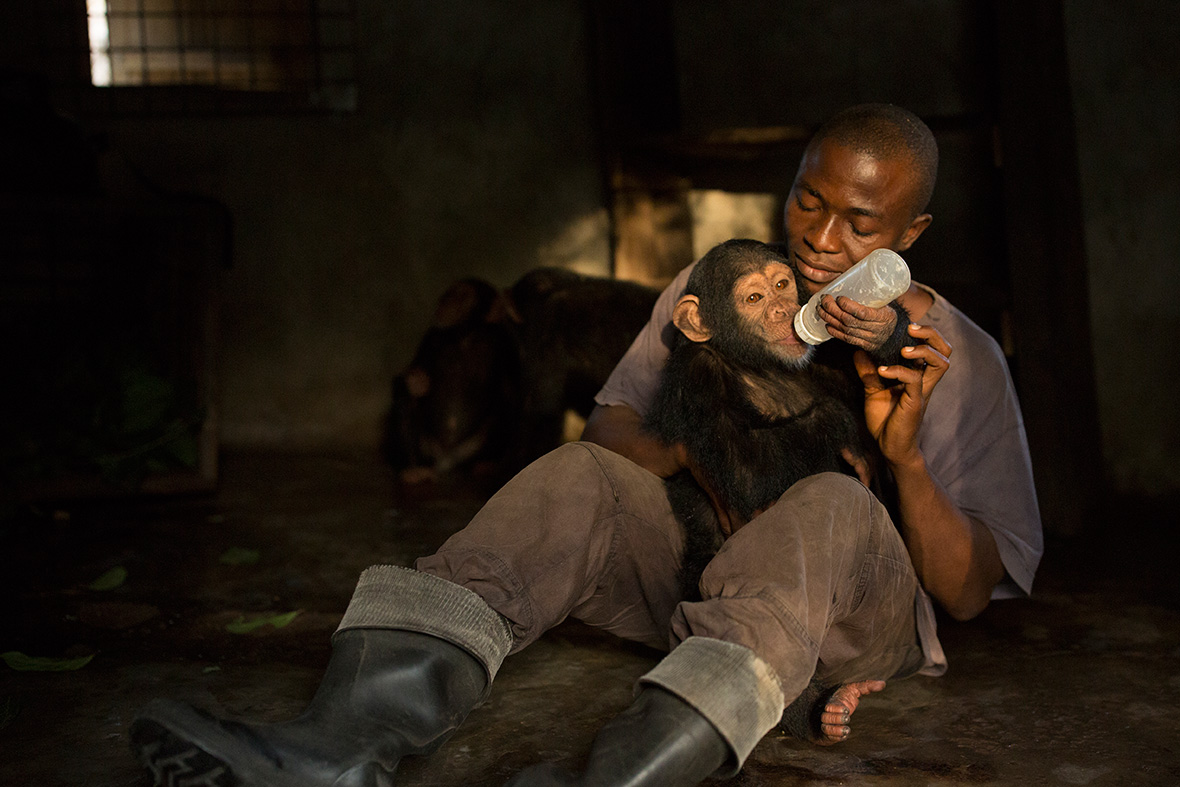 Established in 1997, CCC is supported by Project Primate, a US not-for-profit organisation dedicated to the protection and preservation of chimpanzees in West Africa and around the world. The centre currently looks after 50 western chimpanzees, one of the most endangered sub-species of chimpanzee. Most of the babies were snatched from their family groups for the pet trade or orphaned when their mothers were killed for bushmeat.
The centre rehabilitates and cares for the animals, and ultimately aims to release them back into the wild, a process that takes more than 10 years. When they arrive at the centre, the baby chimpanzees often have serious health conditions that need round-the-clock care, such as skin and respiratory diseases. They often have psychological disorders related to abuse and captivity, as well as malnutrition.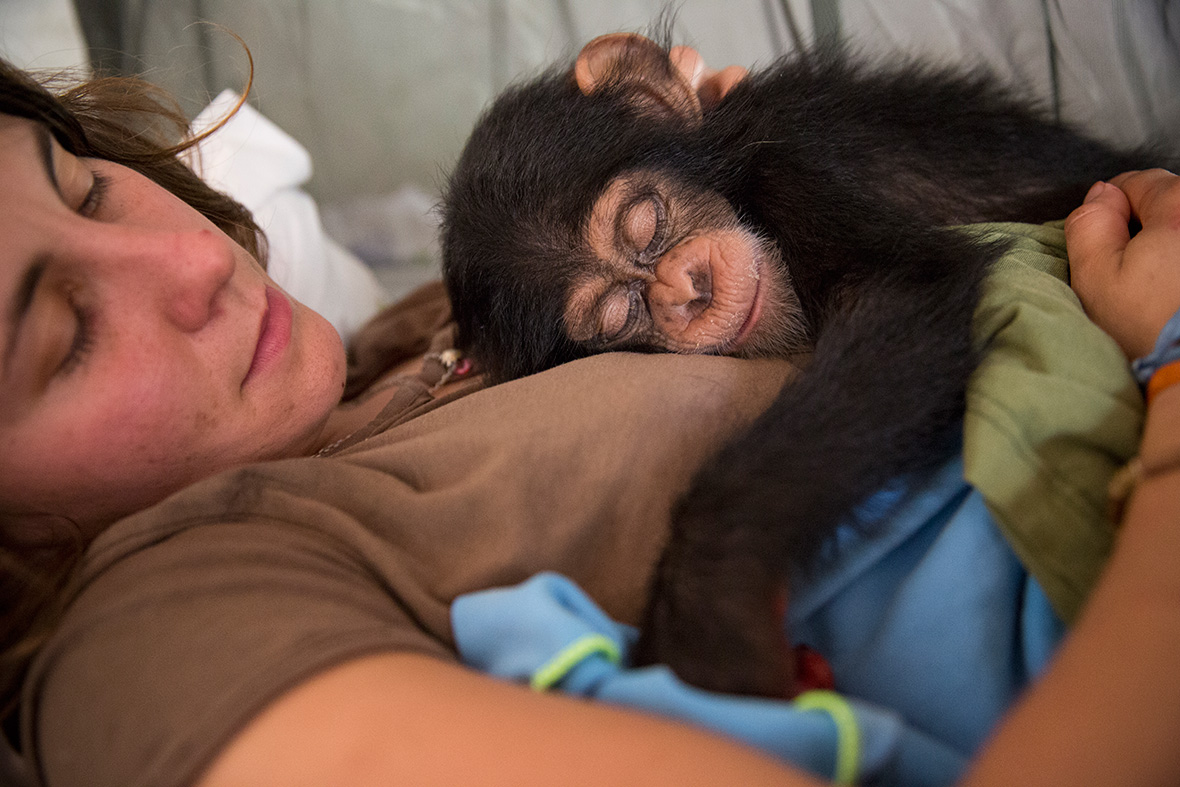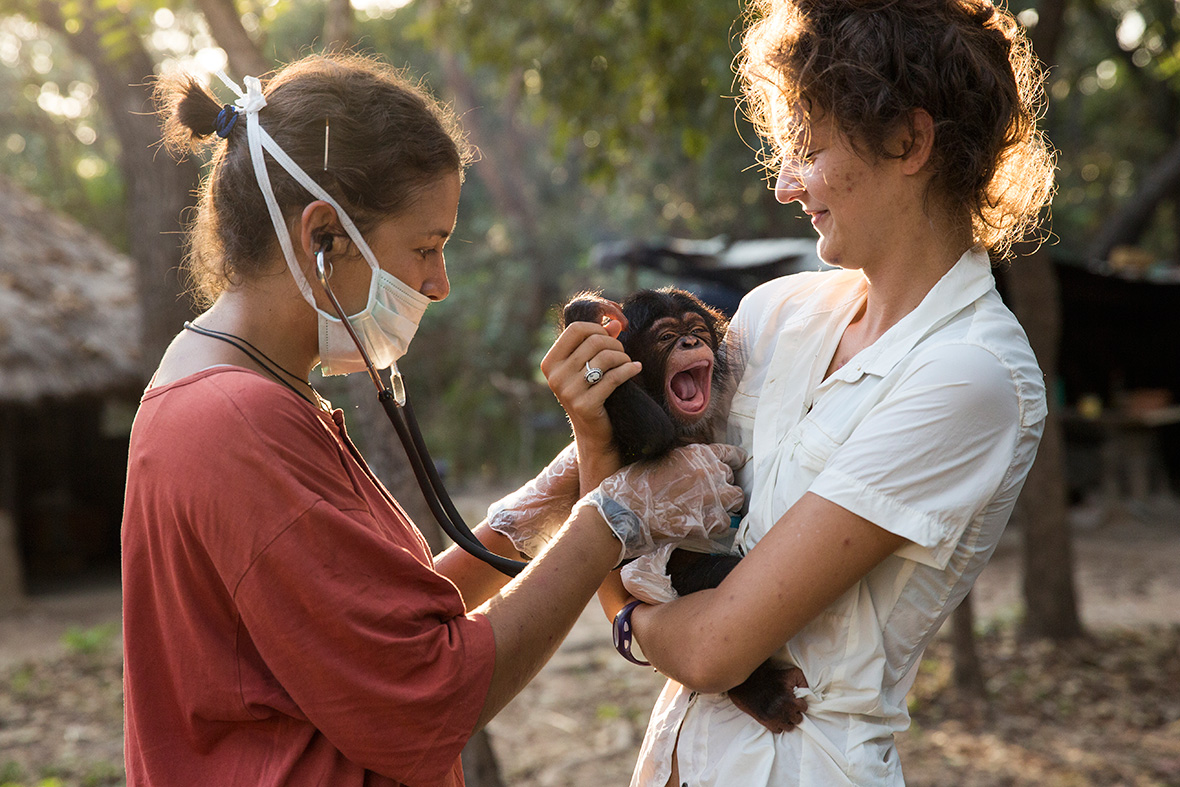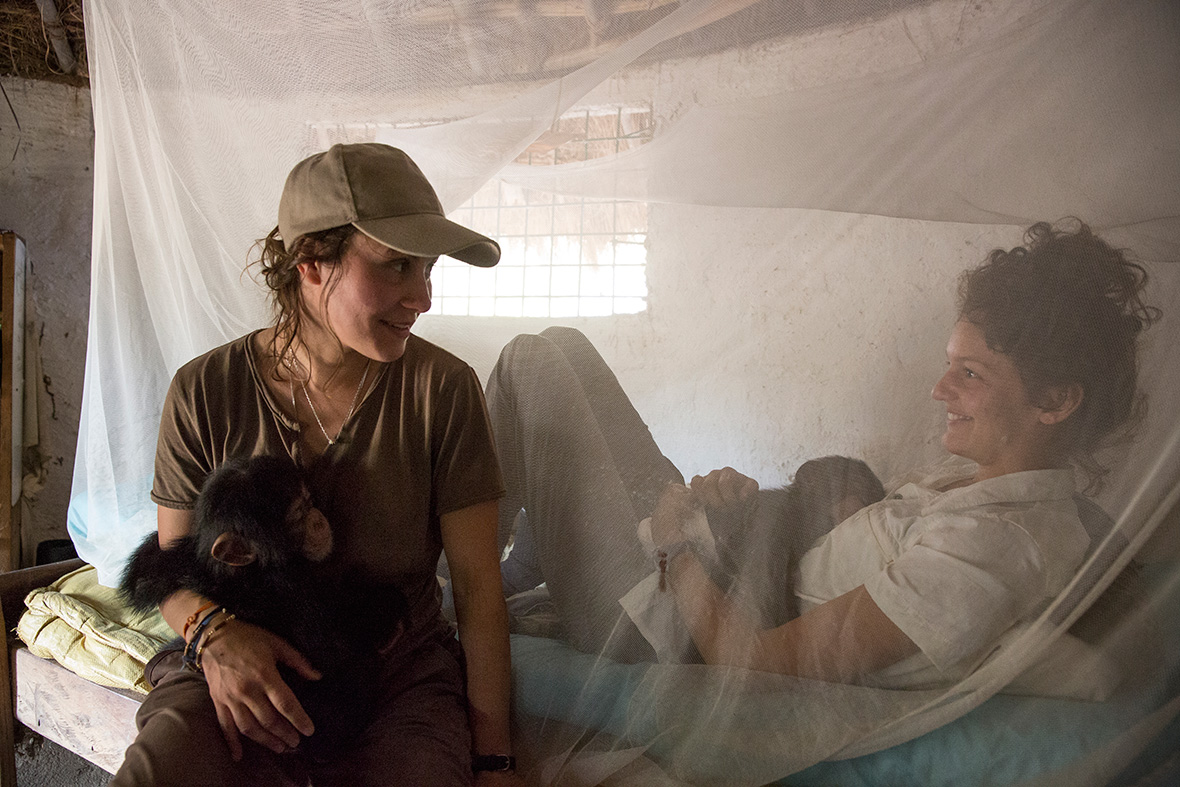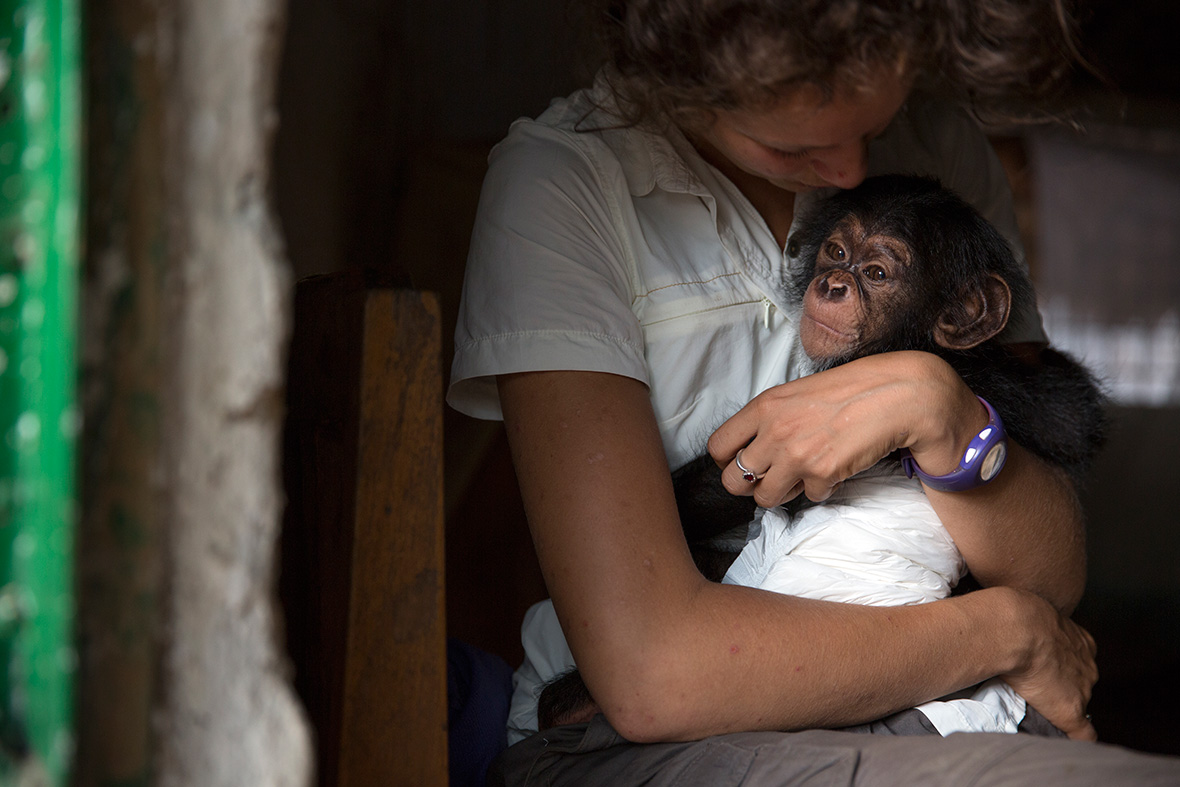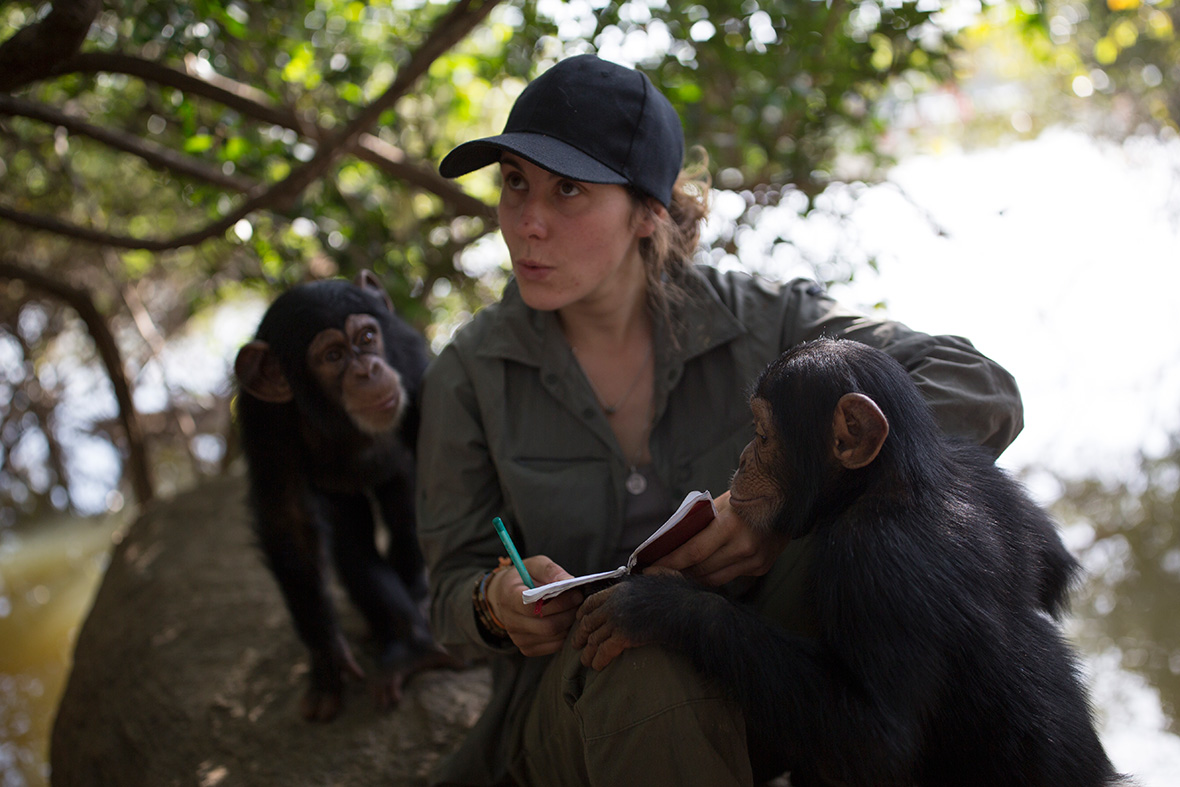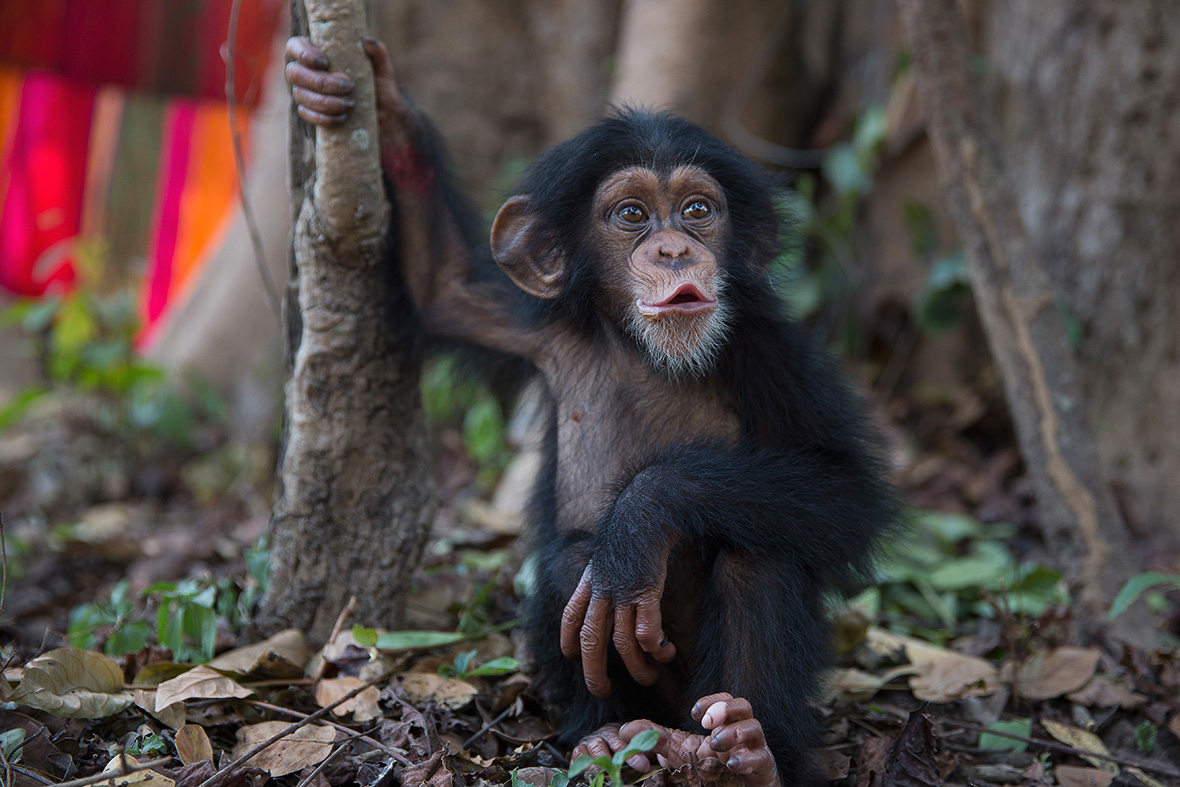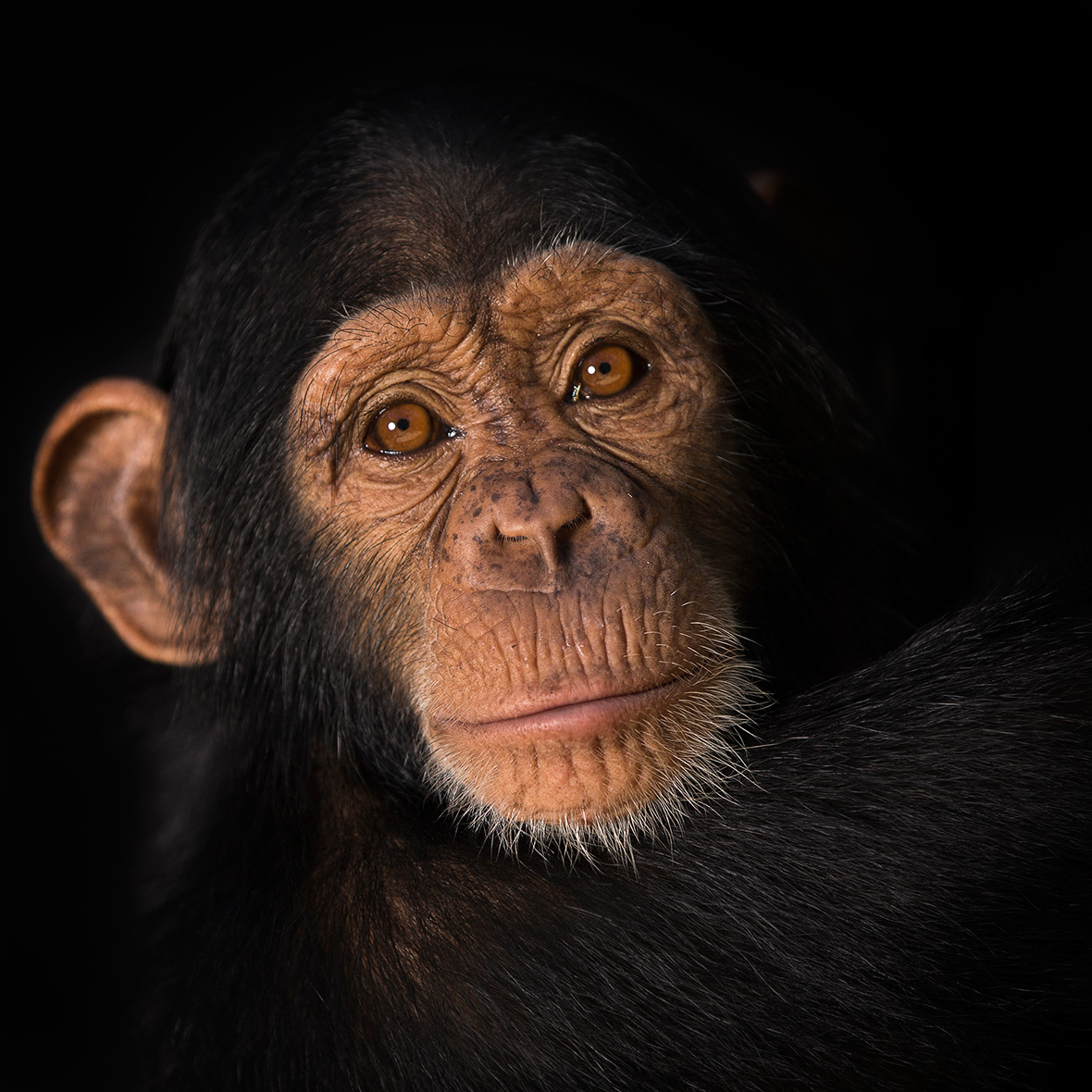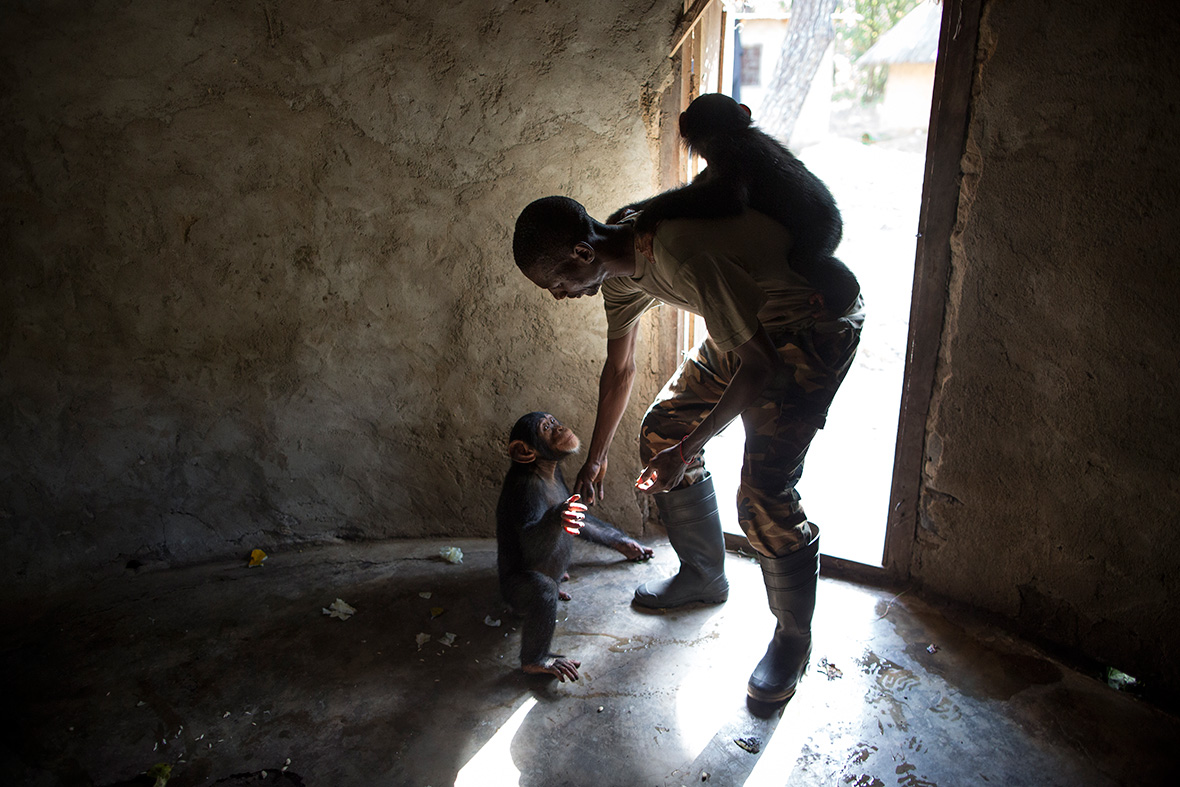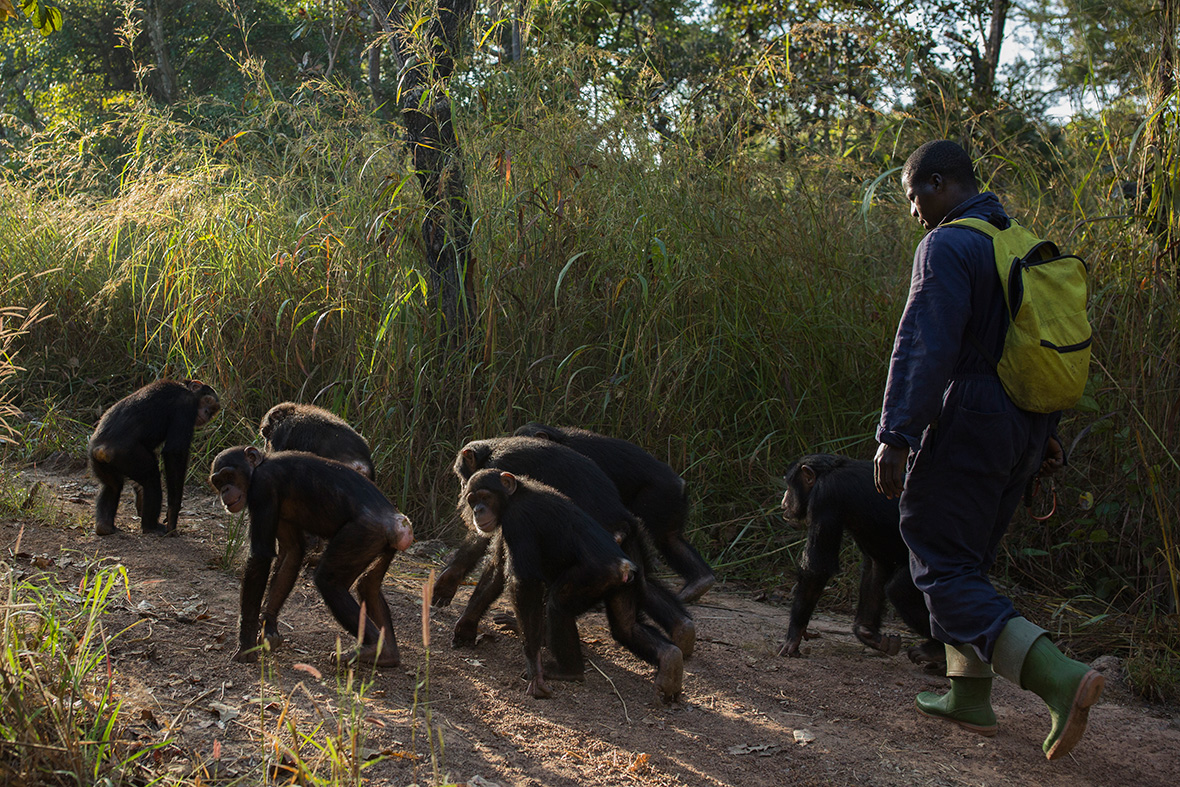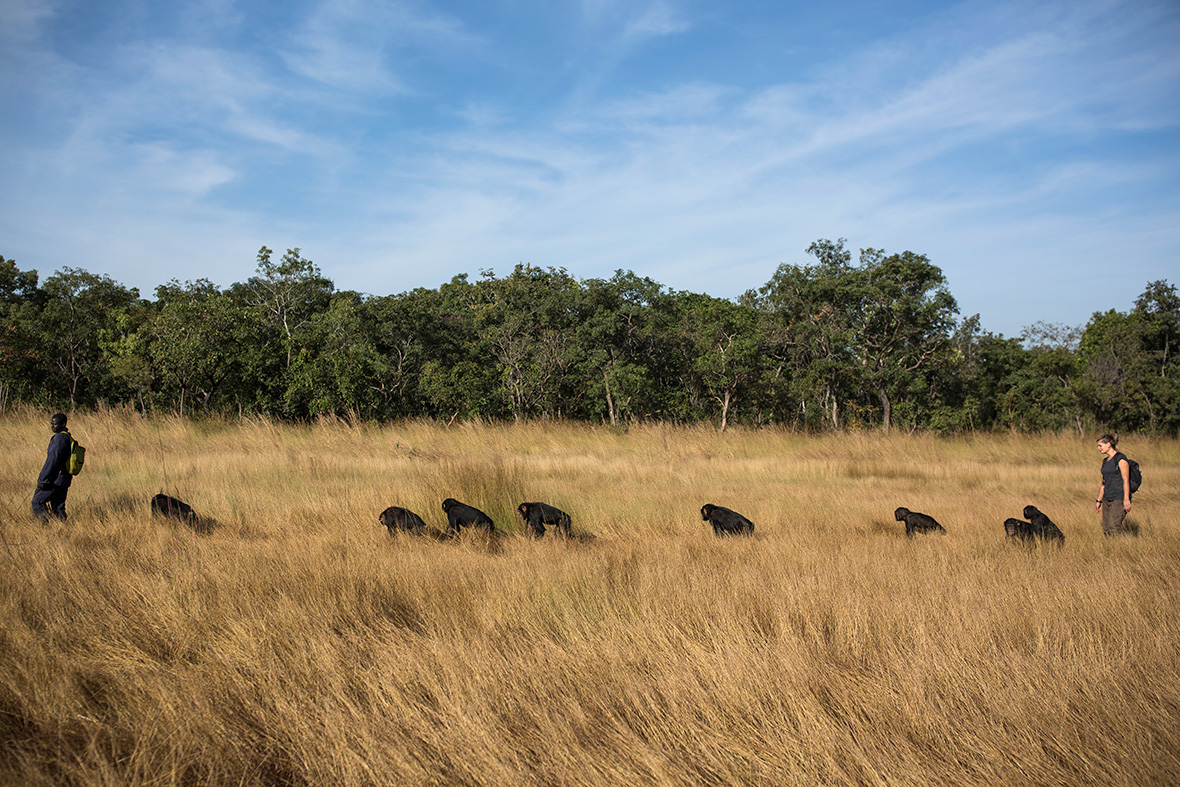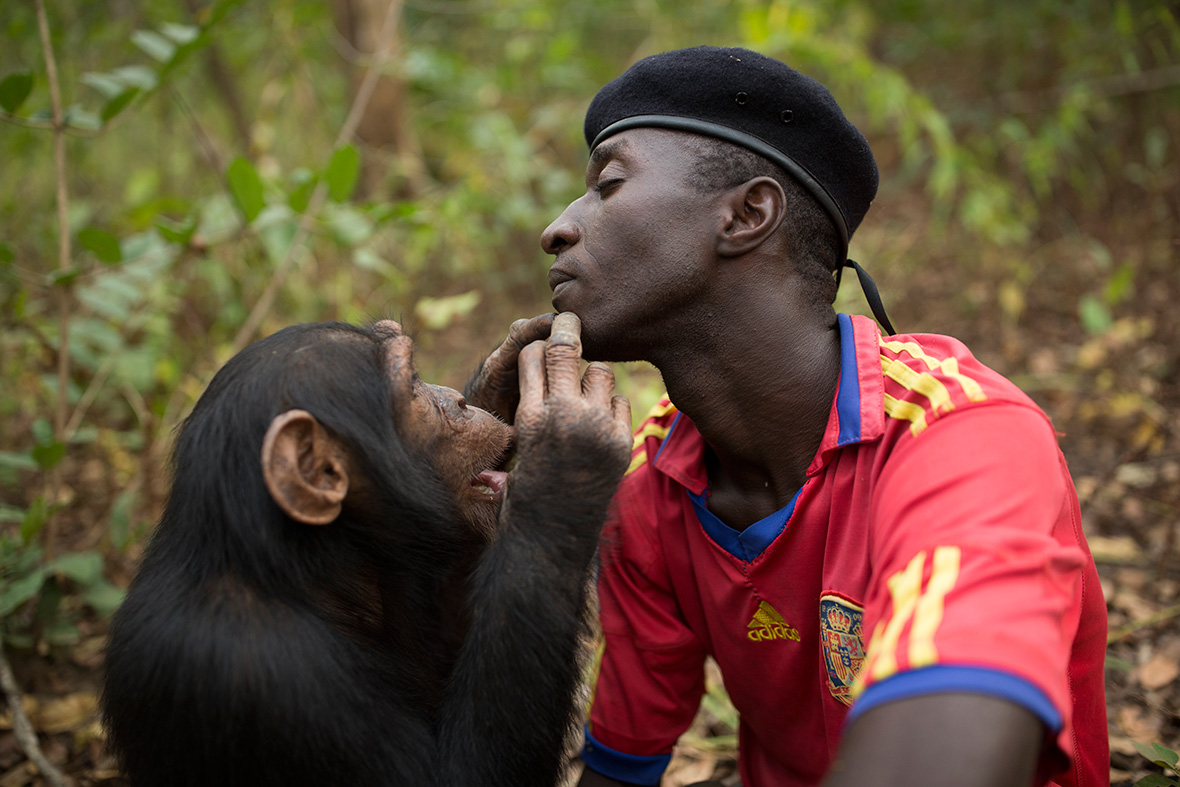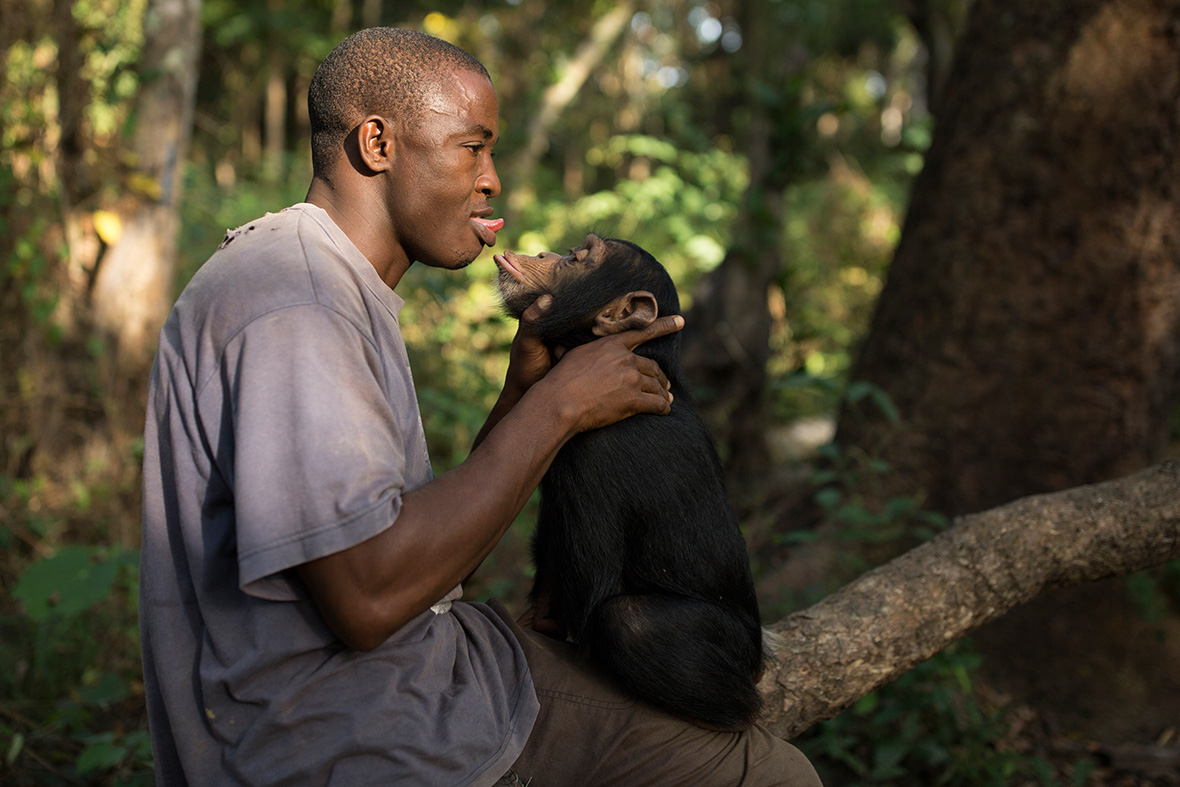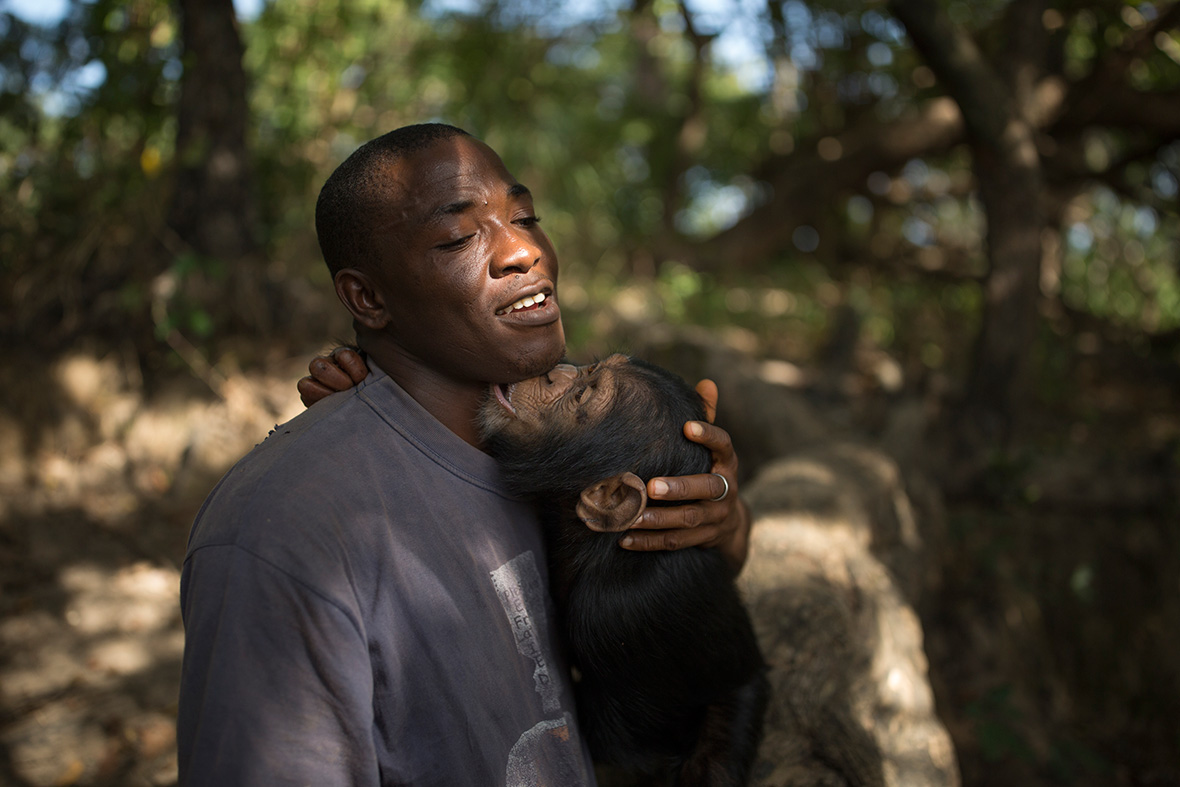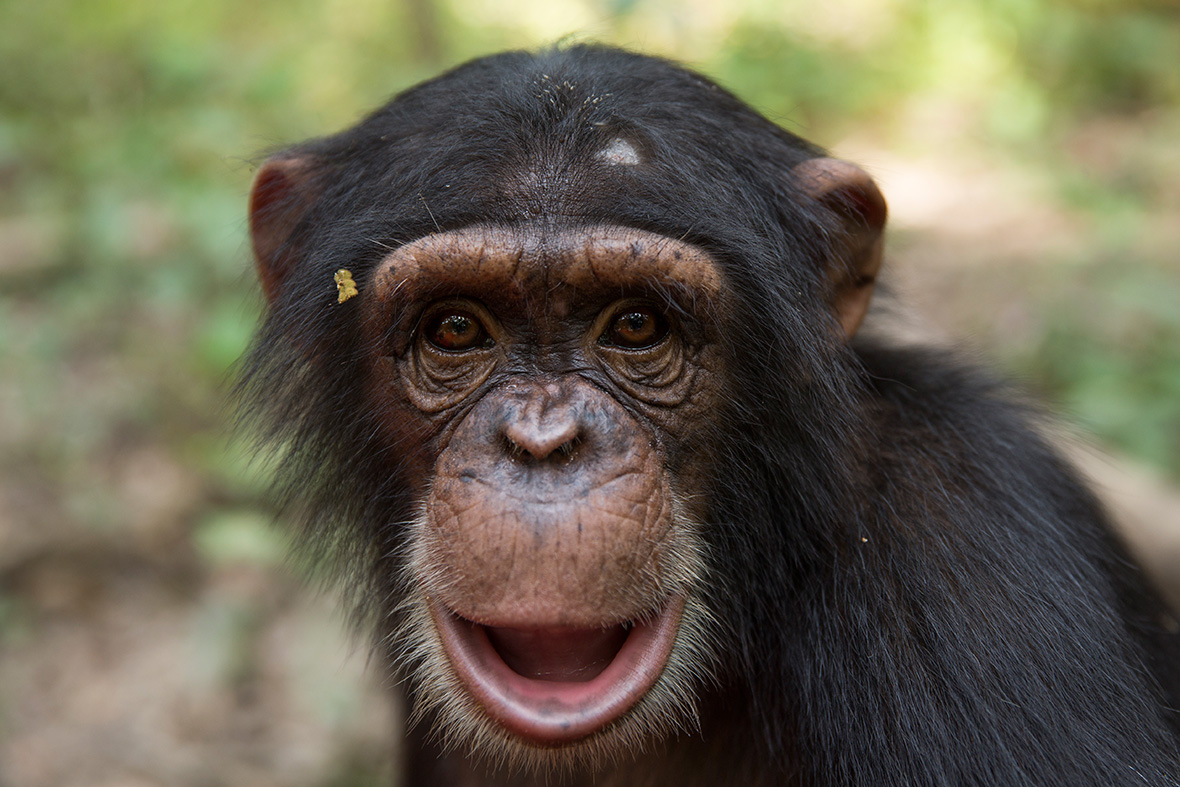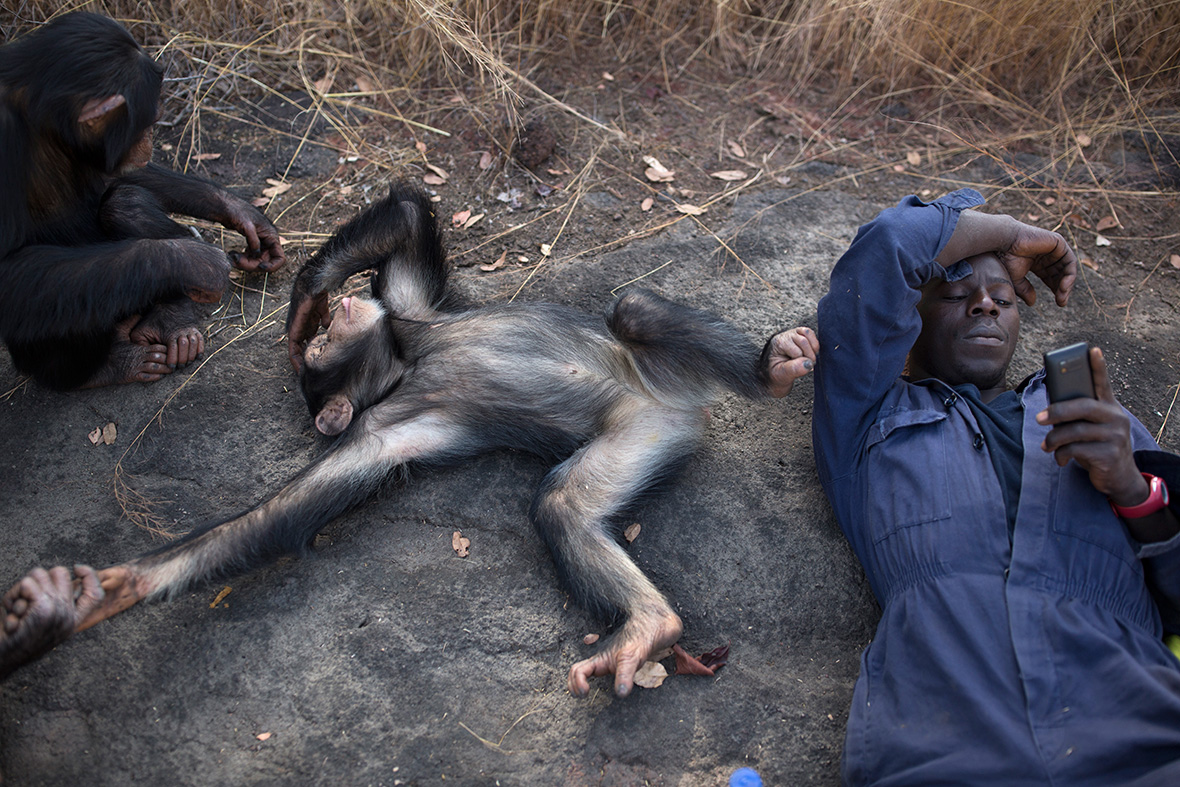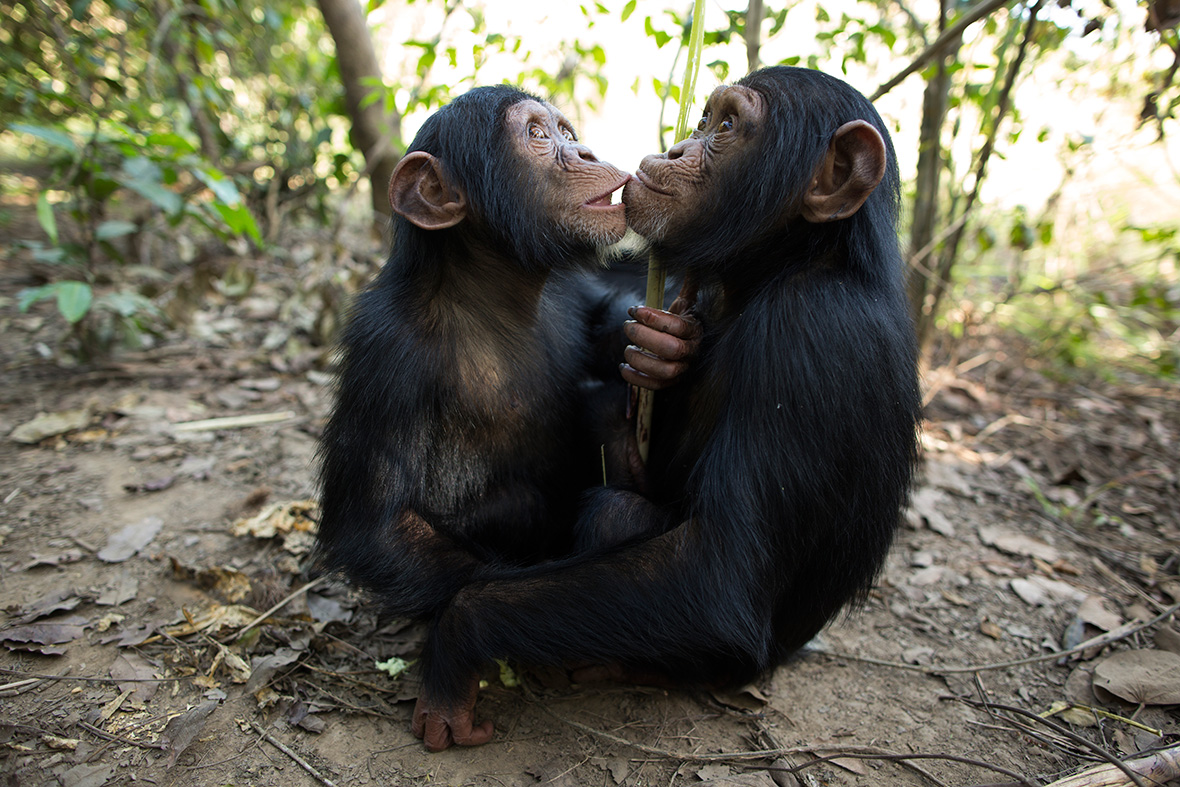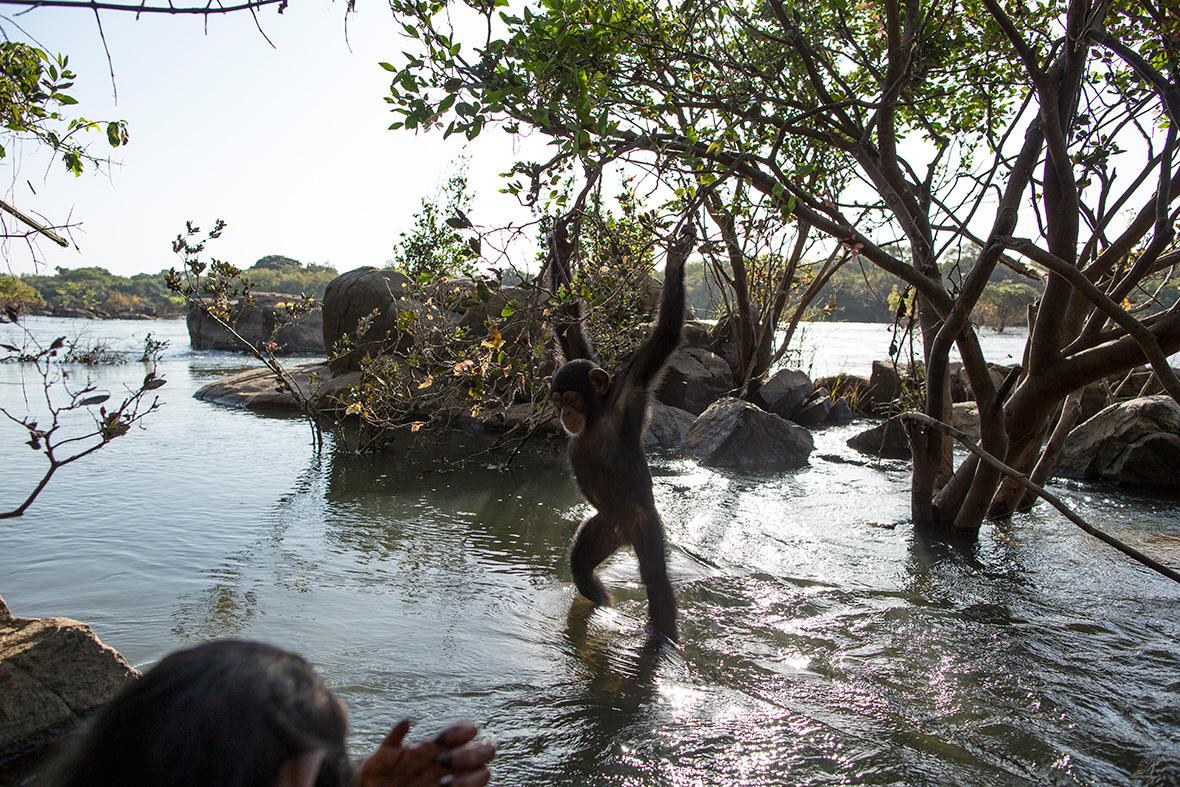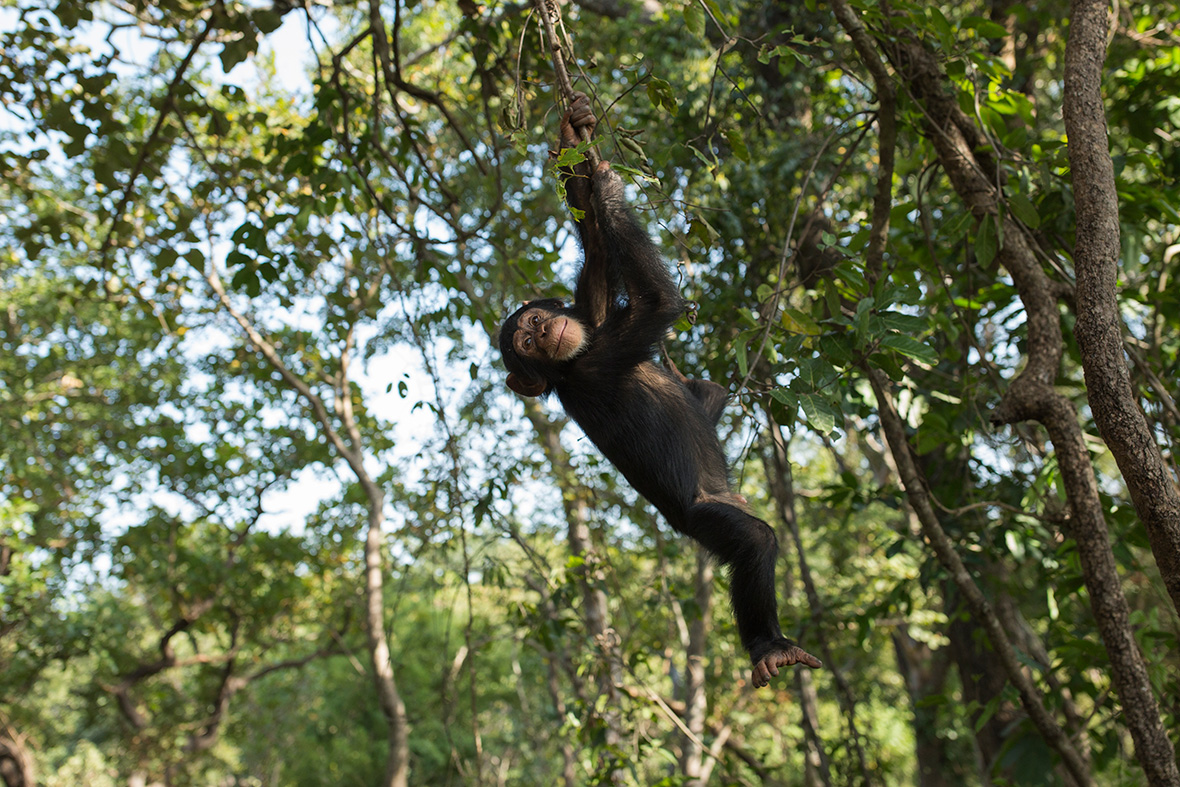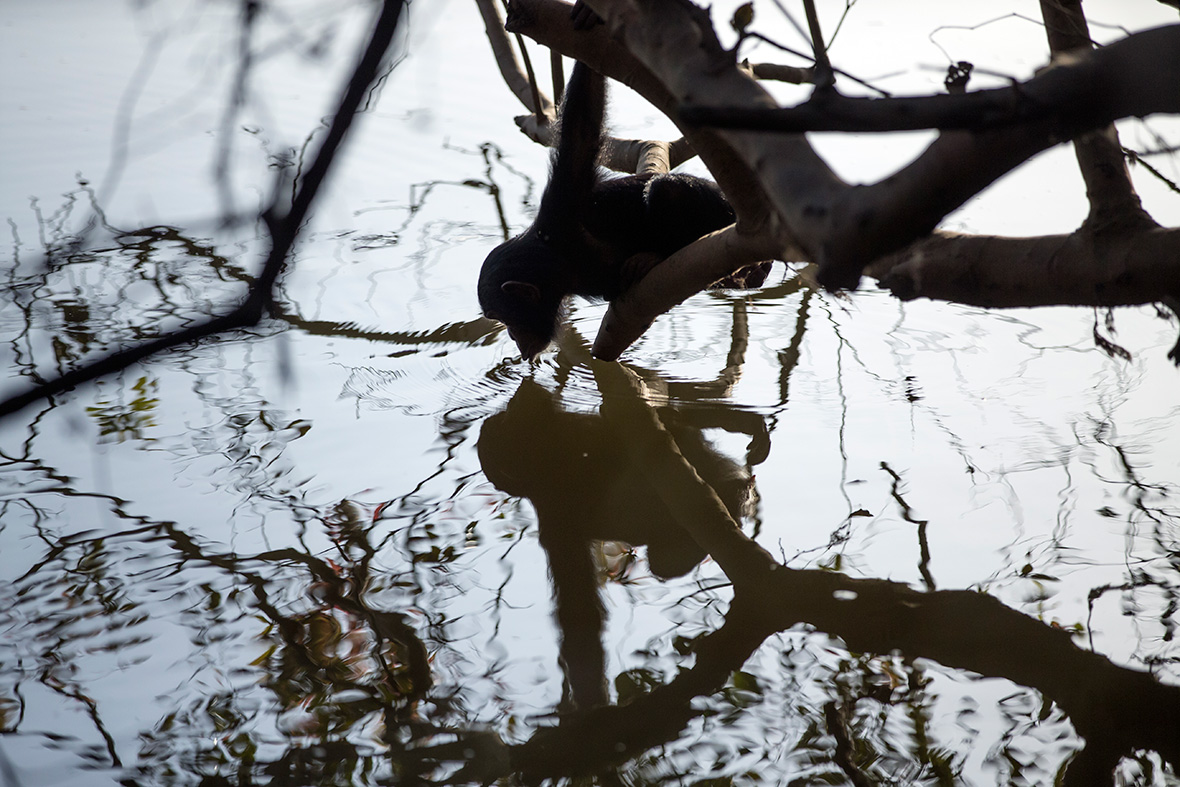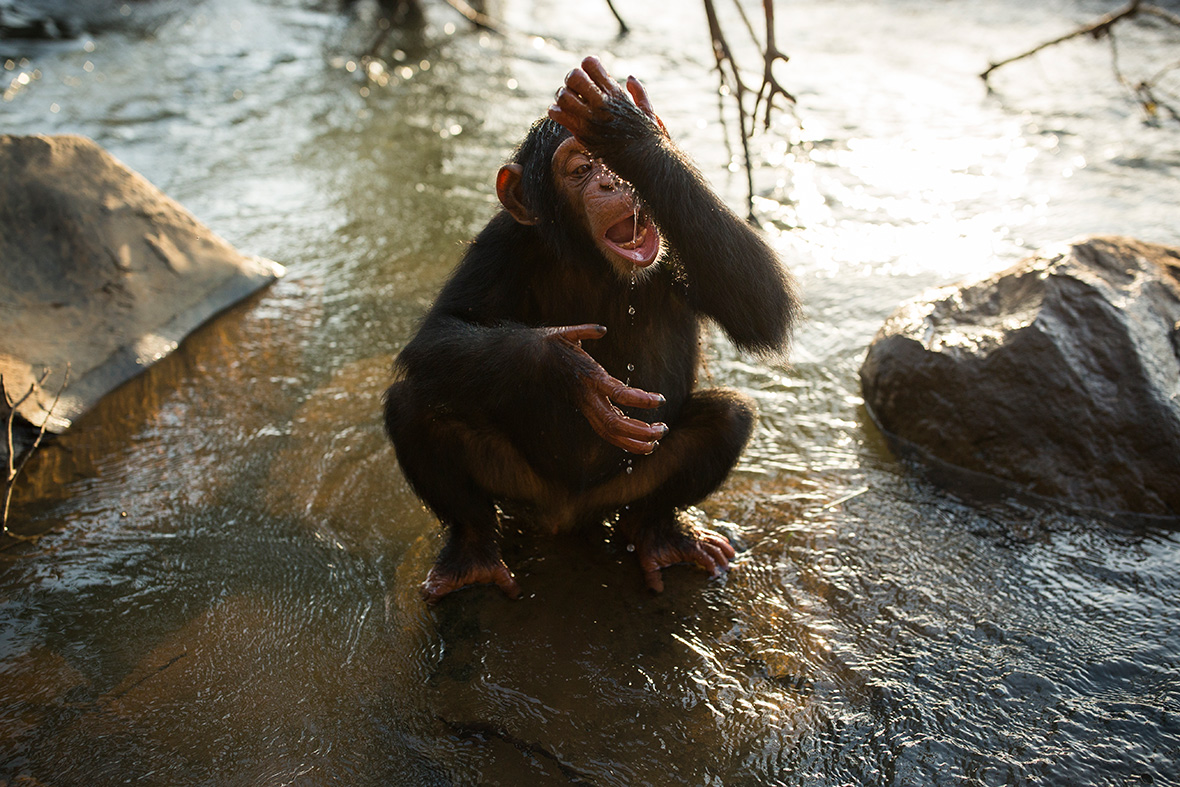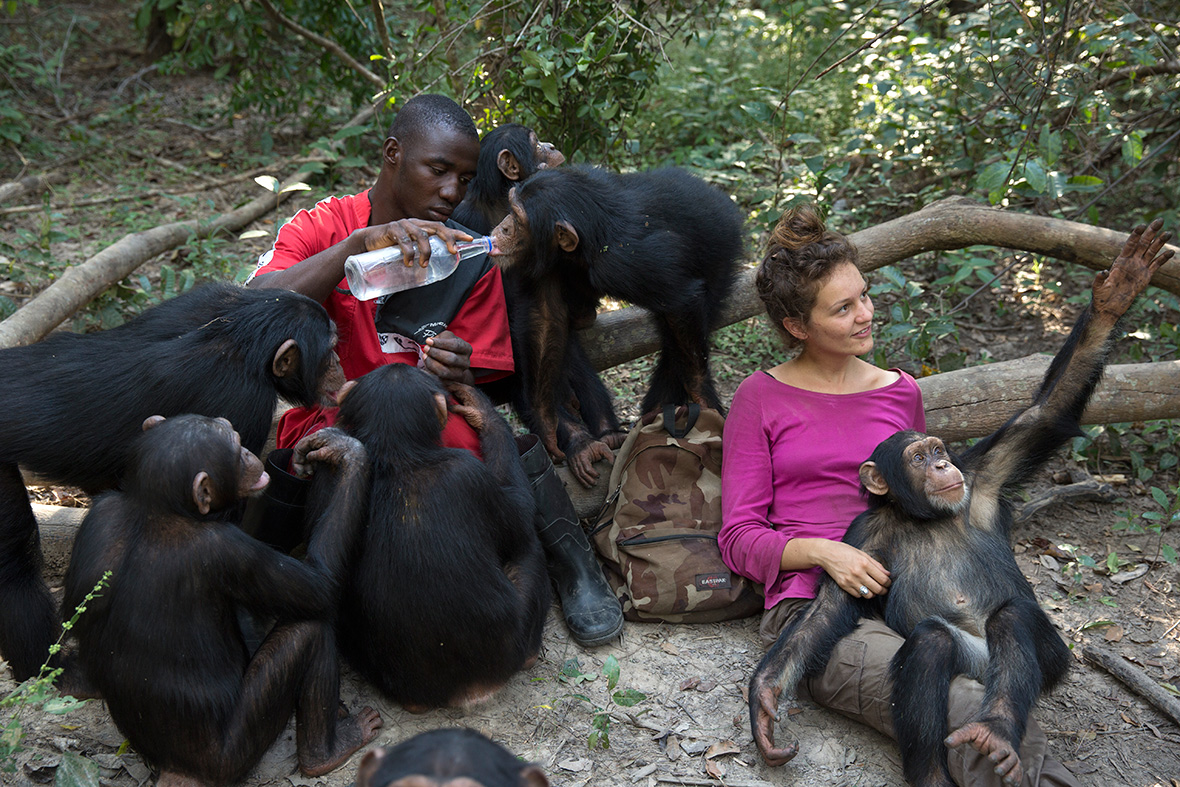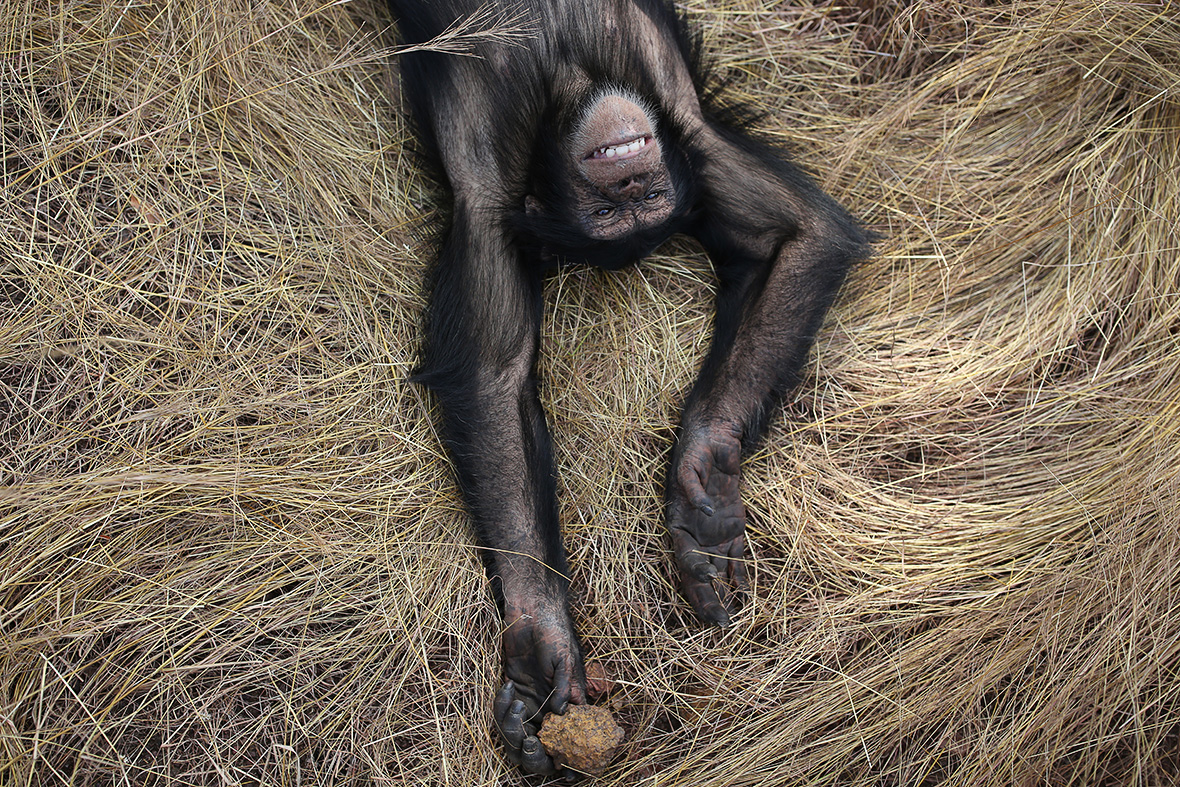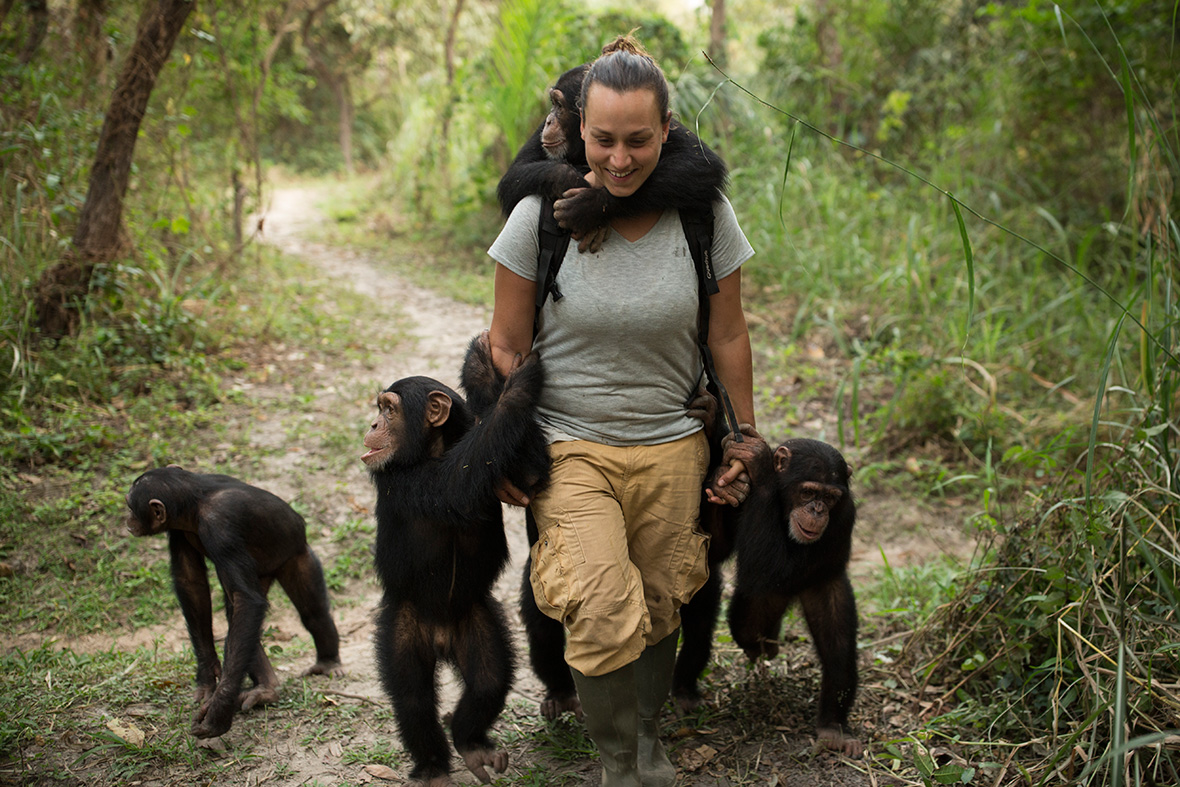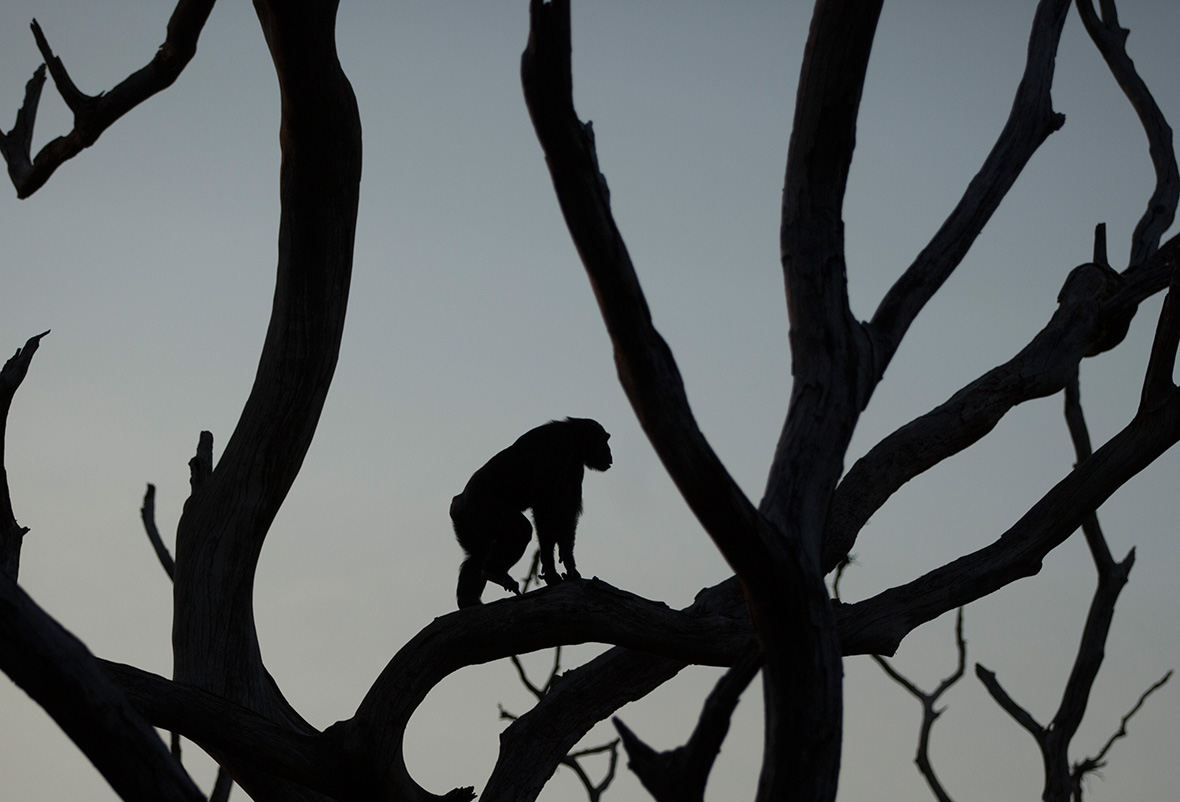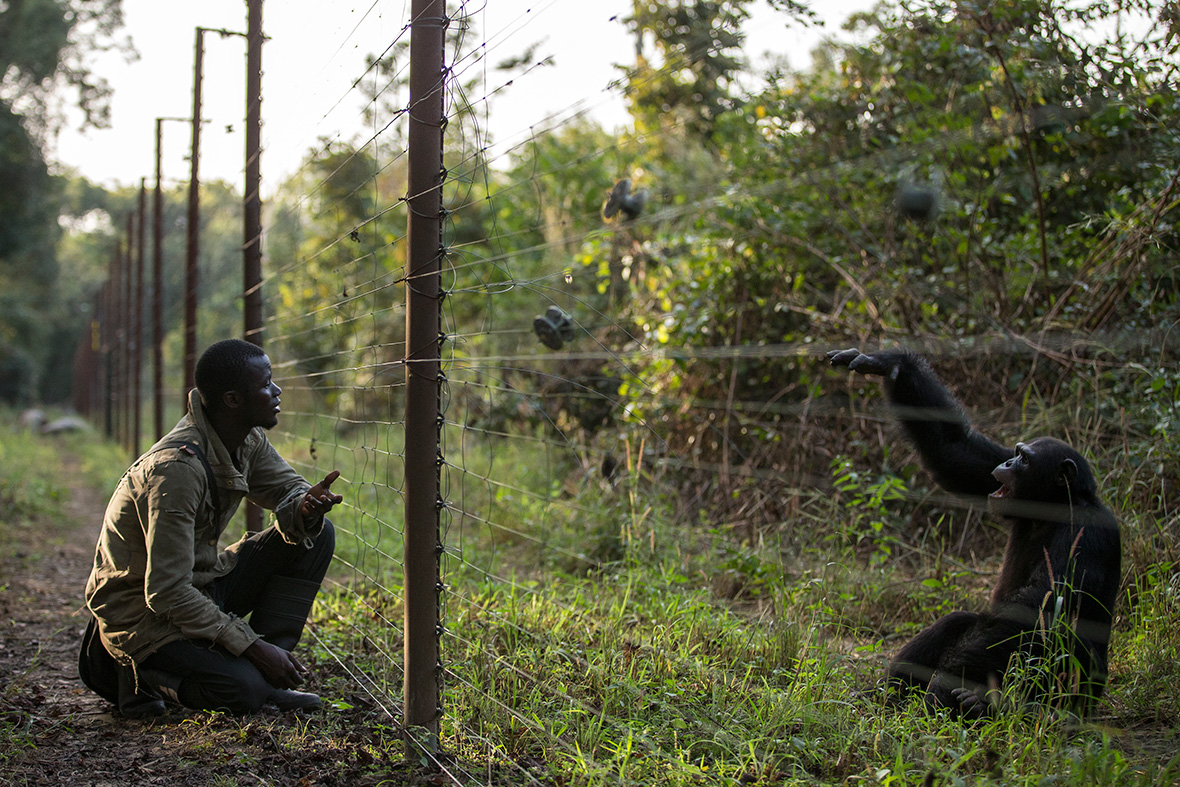 VIA : YAHOO