Russian photographer David Burdeny discovered beauty Stalin-era metro stations. He then photograph them for his 2014-2015 series RUSSIA: A Bright Future and the results are stunning.
He took permission to click the photos at night when noone was there. He was only allowed to be present at a station for just 30 minutes which made it more difficult to get the best shot
Let's have a look at the architecture masterpieces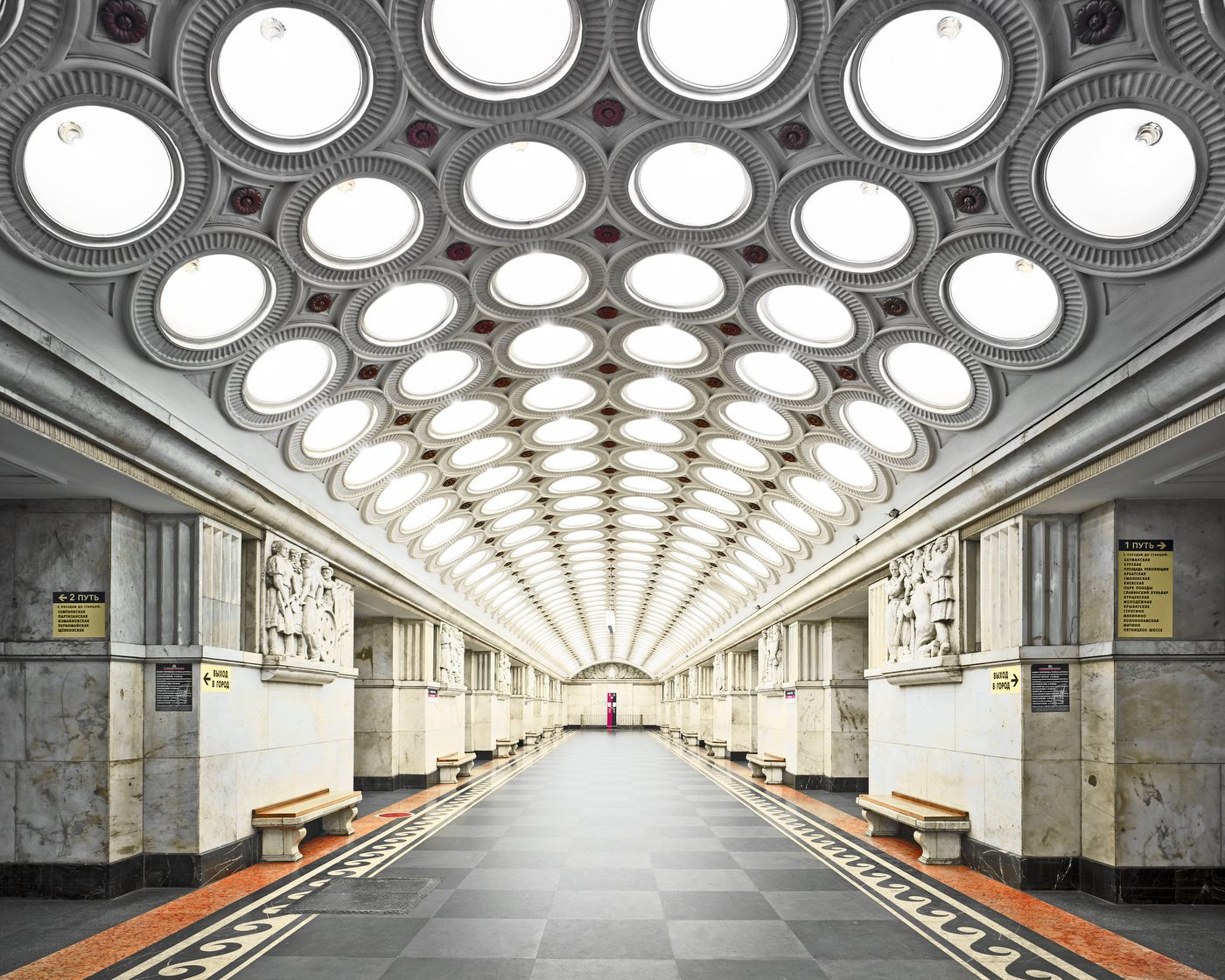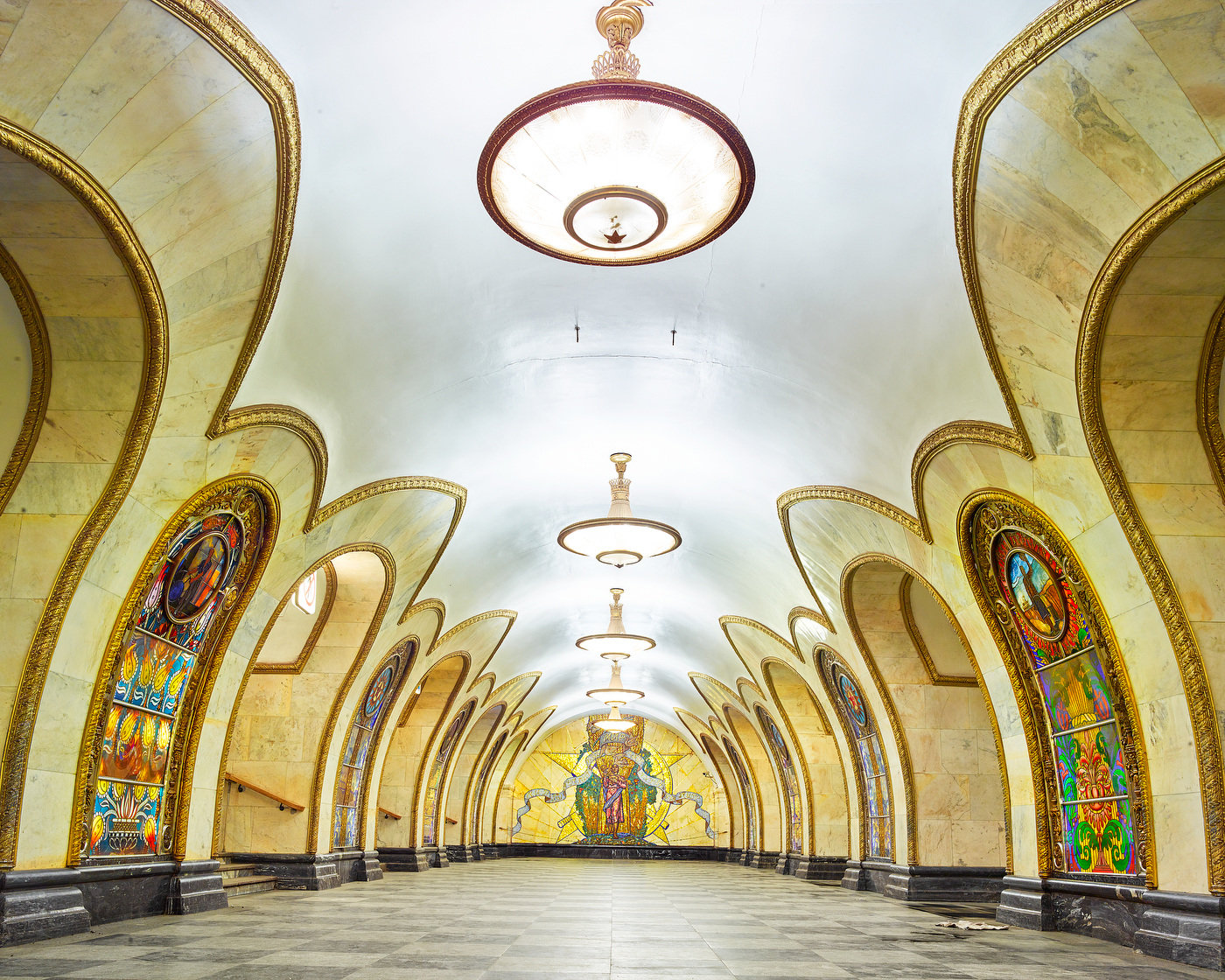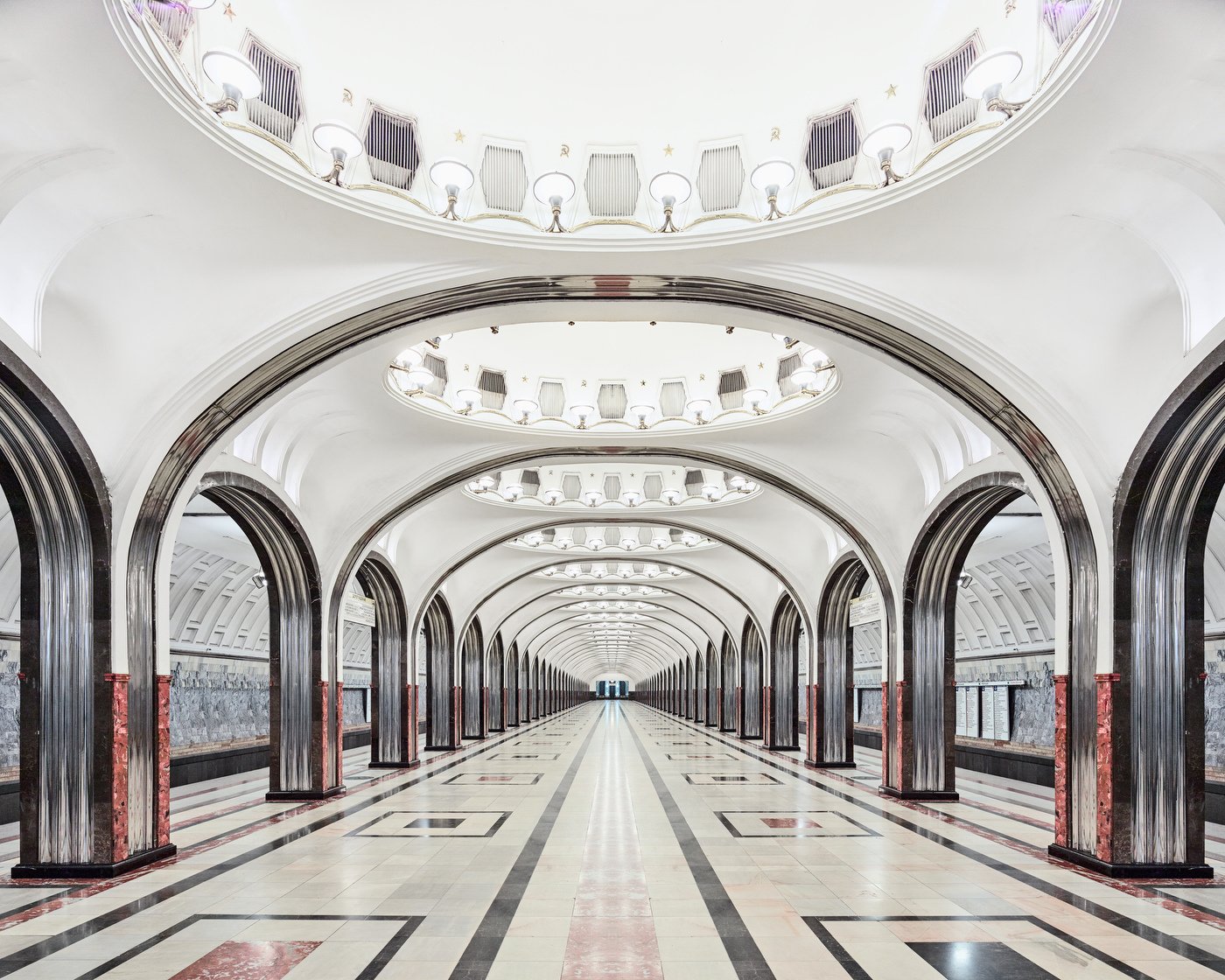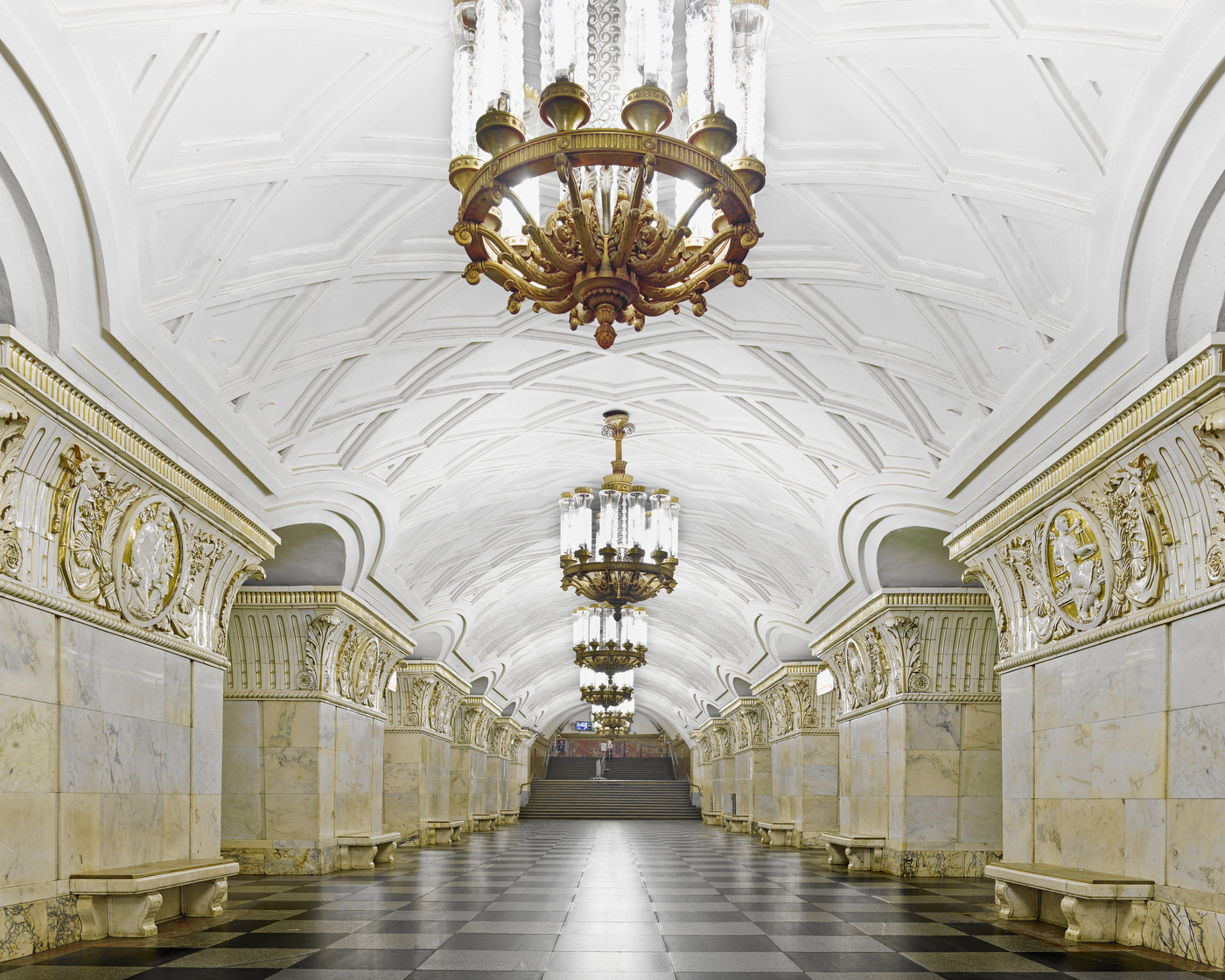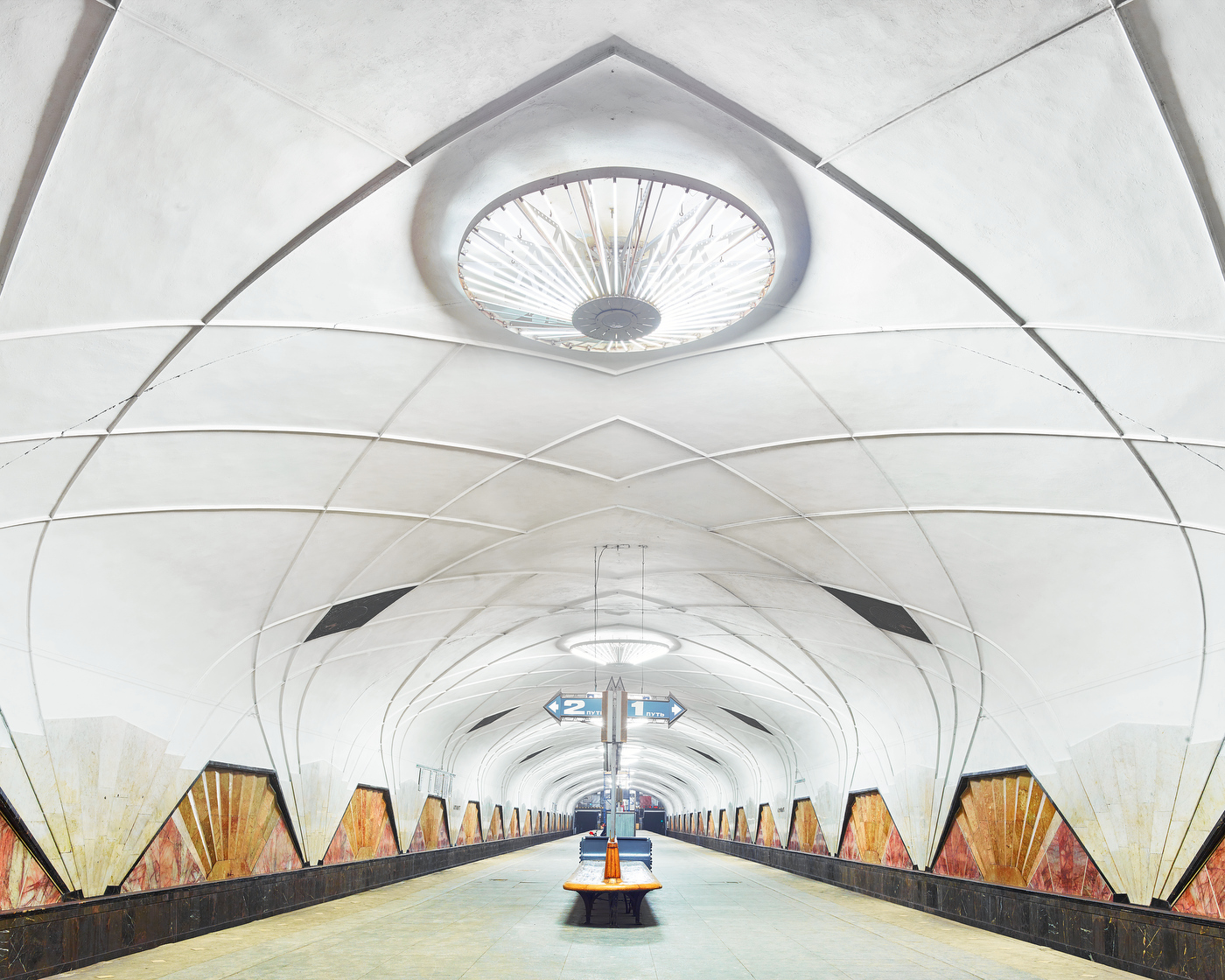 To see more of Mr. Burdeny's impressive fine art photography, head over to his website or give him a follow on Facebook and Instagram.