Mark Bennington, an actor and a photographer, came to Mumbai seven years ago to pursue his dream of compiling a book that focuses on the life of Hollywood actors. However, like most people, Mumbai charmed him, he stayed back, got married to a girl from Pune and, seven years later, put together a book that aims to show the humane face behind the glitz and glamour of the entertainment industry in the city of dreams.
"I came here in 2010, and everything just sort of happened," he recalls. "I started approaching people, and within six months I had almost half the book ready with me. I went on to approach some bigger stars too, over the years. However more than a celebrity book, my photos provide an insight into the whole entertainment industry. Right from big Bollywood stars, to TV actors, to even film students, you'll get to see them all."
Living the Dream: Life of the 'Bollywood' Actor, which consists of photographs and interviews of 112 Bollywood stars, tells the "story of many, that only few know".
1. Abhay Deol enjoying his chai break at a promo shoot in Mumbai.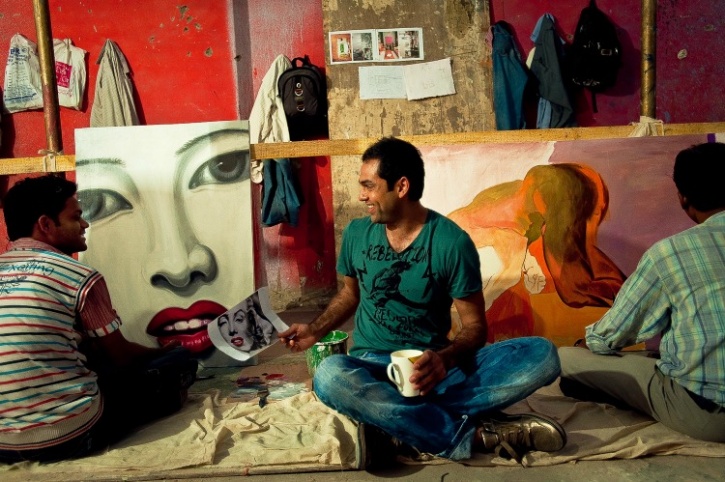 2. Alia Bhatt enjoying her hearty laughter before her shot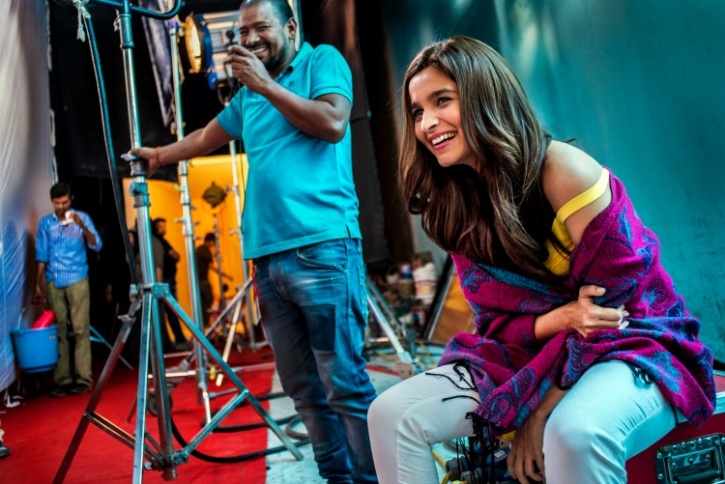 3. Arjun Kapoor, during one of his readings.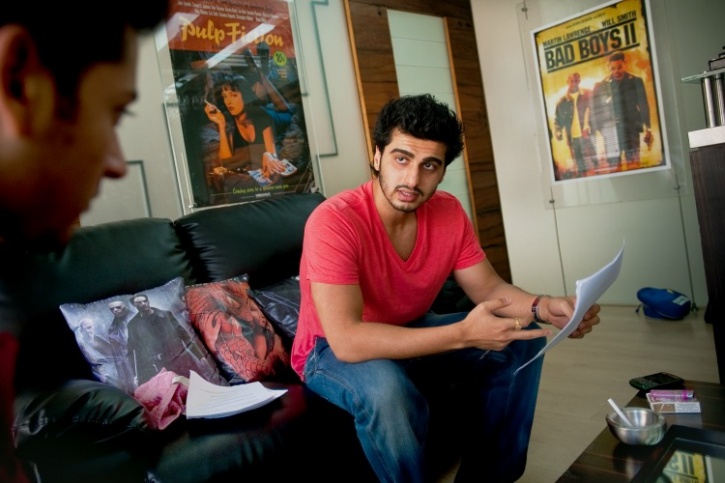 4. Deepika Padukone rehearsing for a music video at Film City.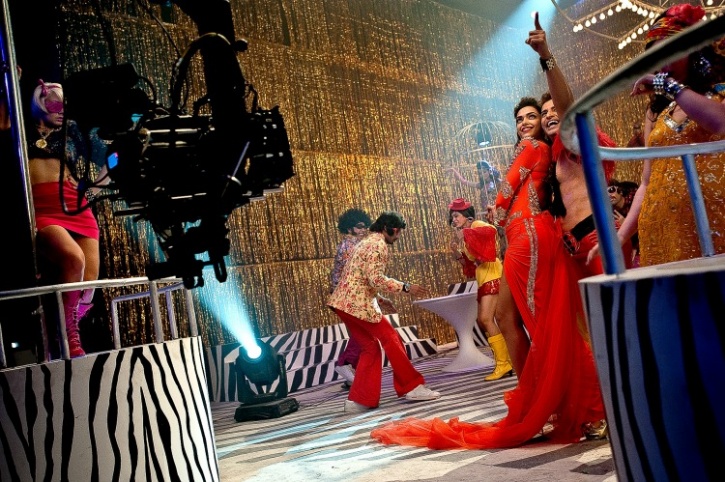 5. Queen Kareena Kapoor Khan on location for an ad-shoot!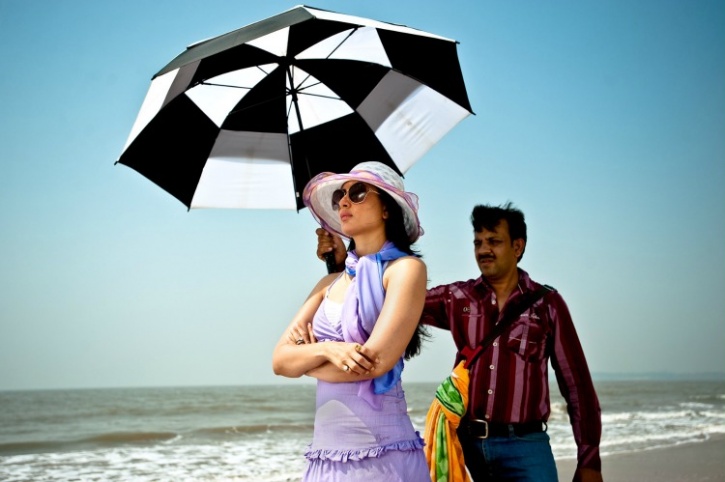 6. Ranbir Kapoor, shooting for an ad shoot at YRF studios in Andheri.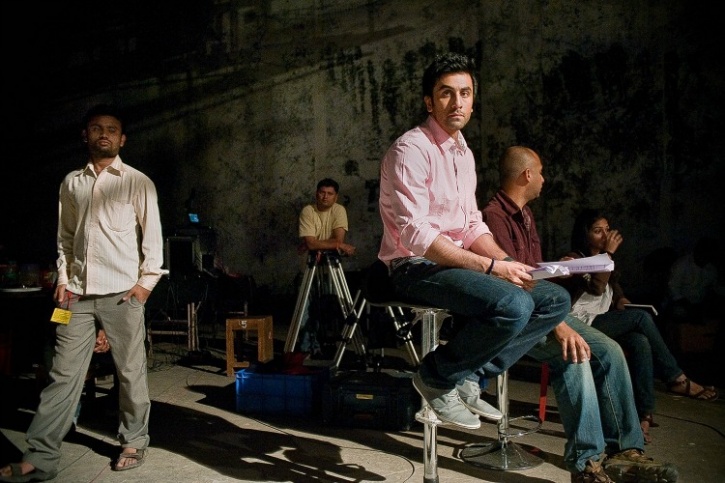 7. Ranveer Singh, right before his flying stint from a harness at the 2011 Global Indian Film and TV Honors.