A new Facebook page and Instagram account called Boyfriends of Instagram is seeking to give these men the photo credits they deserve, and maybe give you a laugh along the way. From beachside photoshoots to candid sunbaking shots and even the famed 'follow me' photo there are a variety of poses showcased on the social media page.
Here are a few photos that have been posted to the page so far:
One boyfriend even went the extra mile standing on the edge of a spa as his girlfriend and her group of friends held up their wine glasses beneath. He can be seen teetering on the edge of the jacuzzi as eight women in their bikinis hold up glasses of rosé and smile for the camera.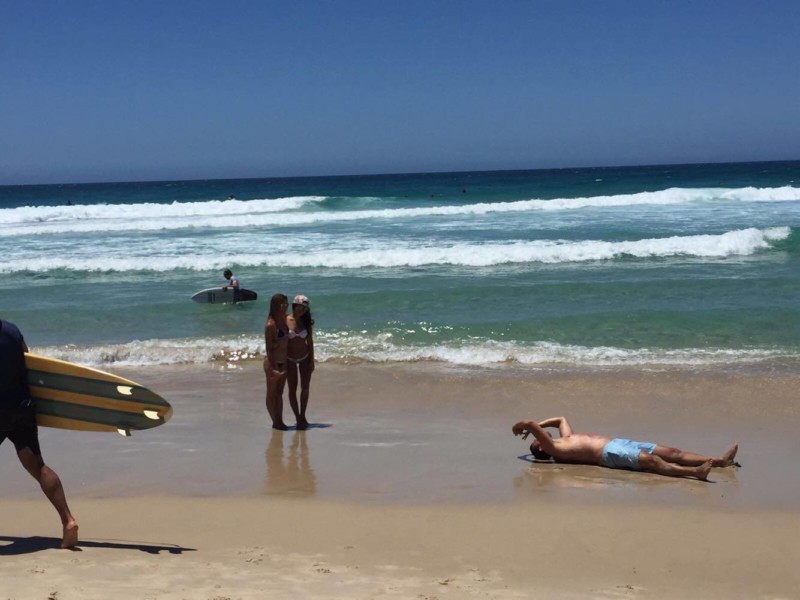 To see all the photos Boyfriends of Instagram has posted and follow along as people submit more, give the comic relief page a follow on Facebook or Instagram.
(via Mashable)
---
Image credits: All photos courtesy of Boyfriends of Instagram.