A settlement has been reached in a lawsuit over who owns the copyright of selfie photographs taken by a monkey named Naruto.
Under the deal, the photographer whose camera was used agreed to donate 25% of any future revenue from the images to charities dedicated to protecting crested macaques in Indonesia, lawyers for an animal rights group PETA said.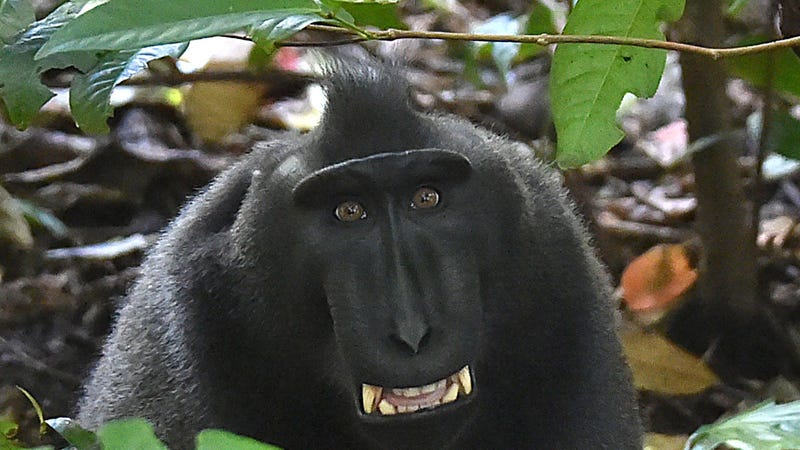 Naruto took Slater's camera while he was on assignment in Indonesia and snapped a photograph of himself with it, court documents say. Click here to read.
"PETA and David Slater agree that this case raises important, cutting-edge issues about expanding legal rights for nonhuman animals, a goal that they both support, and they will continue their respective work to achieve this goal," the two parties said.
The image and the legal case attracted international attention, raising complex legal questions about copyright and art when it comes to animals.
PETA sued in 2015 arguing that publishing and selling the photographs that Naruto took infringed on his rights under the Copyright Act.
Happily, the case is now settled, so it a big relief for wildlife photographer Slater who lost almost everything in this case.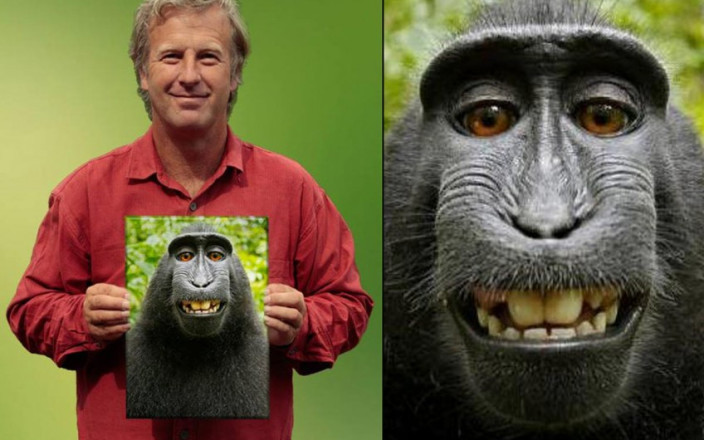 ---
Interesting fact: There are now two crowdfunding sites set up to help David with the legal costs and the damage the case has caused his business.