Israeli photographer Erez Marom was shooting in Hawaii last month. Marom flew his $1,500 DJI Phantom 4 camera drone too close to lava flows and accidentally melted part of the camera though he was able to capture some gorgeous photos of lava up-close.
The photos captured on this are incredible. Have a look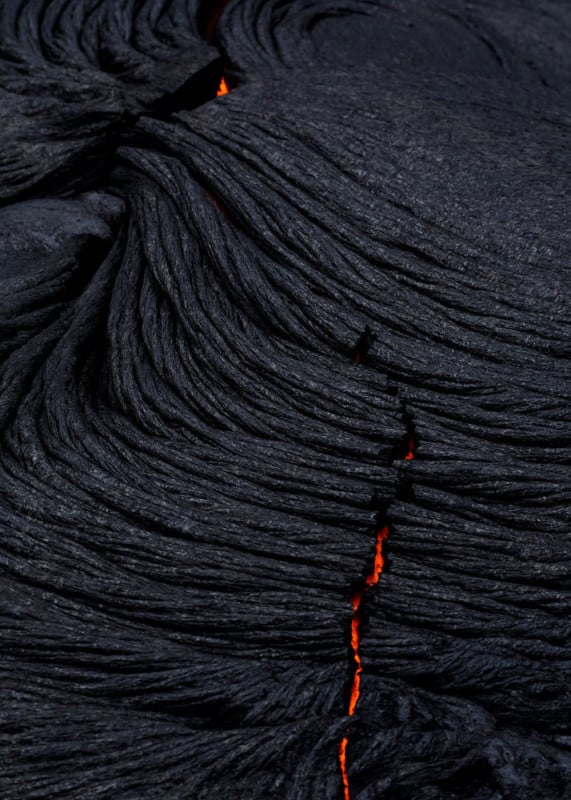 Luckily for Marom, the drone is still functional. Other than the plastic surrounding the camera being molten, it's the same as before.
Find more of Marom's photography on his website, Facebook, and Instagram.