What happens when you combine the fundamental principles behind the classic Hasselblad cameras with cutting edge technology, modern production methods and contemporary design? The V1D 4116 Concept is a study created to explore the Hasselblad heritage to find new ways of designing innovative cameras for the future. Hasselblad's engineers and designers came up with a modular concept with a square format (75MP) inspired by the classic Hasselblad V Camera.
One of the fundamental principles behind the design of the V1D is the modular approach. Hasselblad has created a uniquely flexible platform for photographers to set up the camera to suit their specific needs.
The V1D has rotary dial controls for aperture and shutter speed that can be placed on either the left or right hand side making it easy for left handed photographers to configure as per their needs. You can personalize the V1D in many other ways
Here's a look at the camera in a few of its different configurations: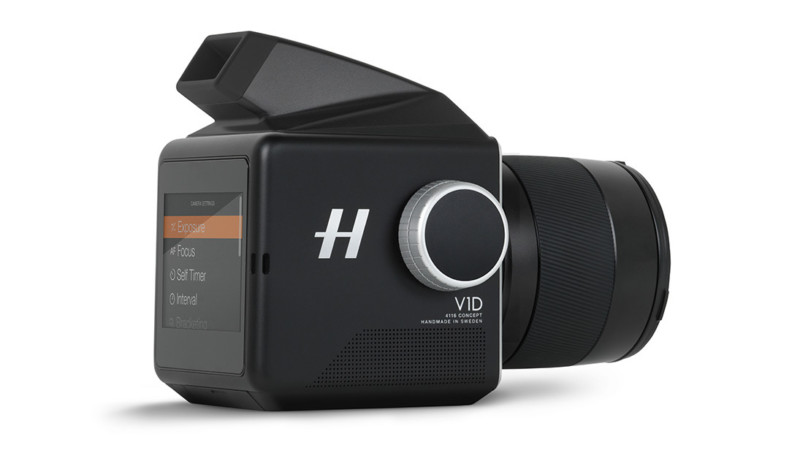 To learn more about this concept cam, head over to the Hasselblad website here.