The recent Solar Eclipse in the USA, no doubt gave us many stunning pictures but it came for the cost of high-end & expensive photography gears that were destroyed while shooting the solar event. Lens Rentals has reported that despite numerous warnings sent out to renters, a number of cameras and lenses still came back damaged and destroyed.
Here are a few photos of the damaged high-end photography gear
Burnt Shutter and sensor of Canon 7D Mark II.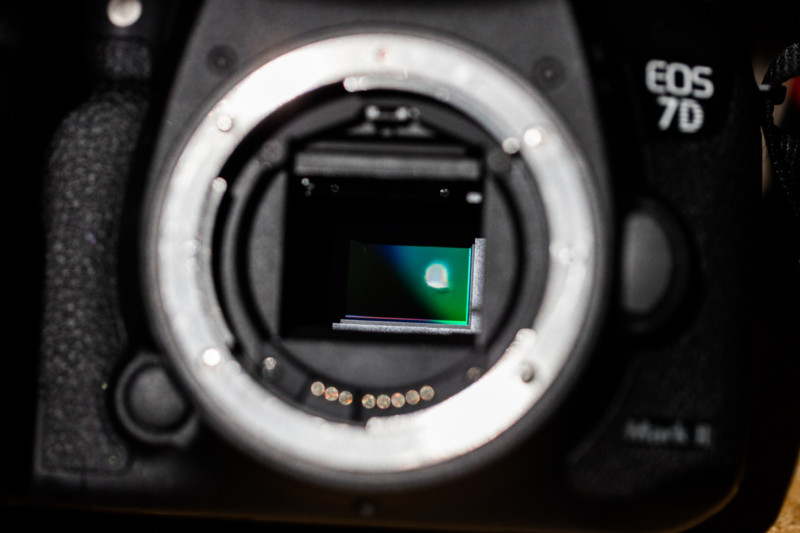 This Nikon D500 got its mirror melted: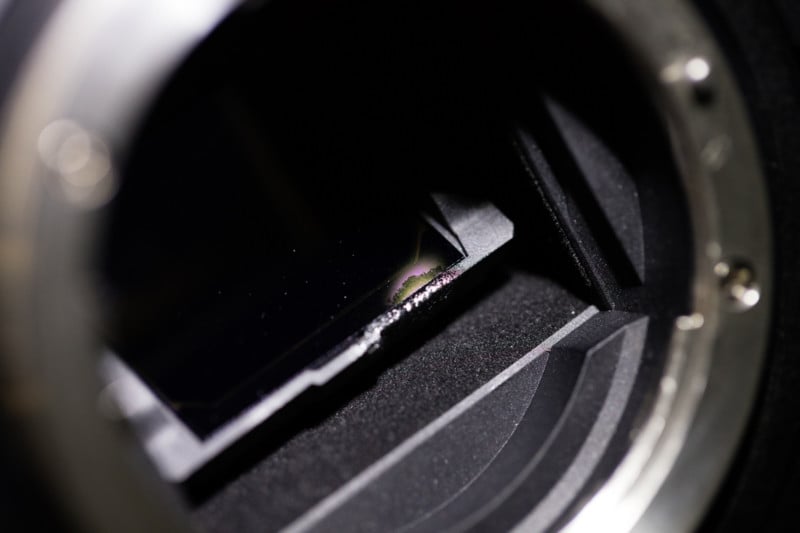 Panasonic 20mm f1.7
Built-in ND filter of Canon C300 Mark II got damaged
All in all, we assume that gear worth $20000 has been destroyed while shooting the event. The next big Solar Eclipse is scheduled in 2024 and we hope this will serve as a warning to those who are already preparing to shoot.
---
Image credits: All photographs courtesy of LensRentals