GoPro Inc.'s new Karma drone isn't on sale yet, but it already has a rival, the Mavic Pro—a new quadcopter introduced Tuesday by SZ DJI Technology Co.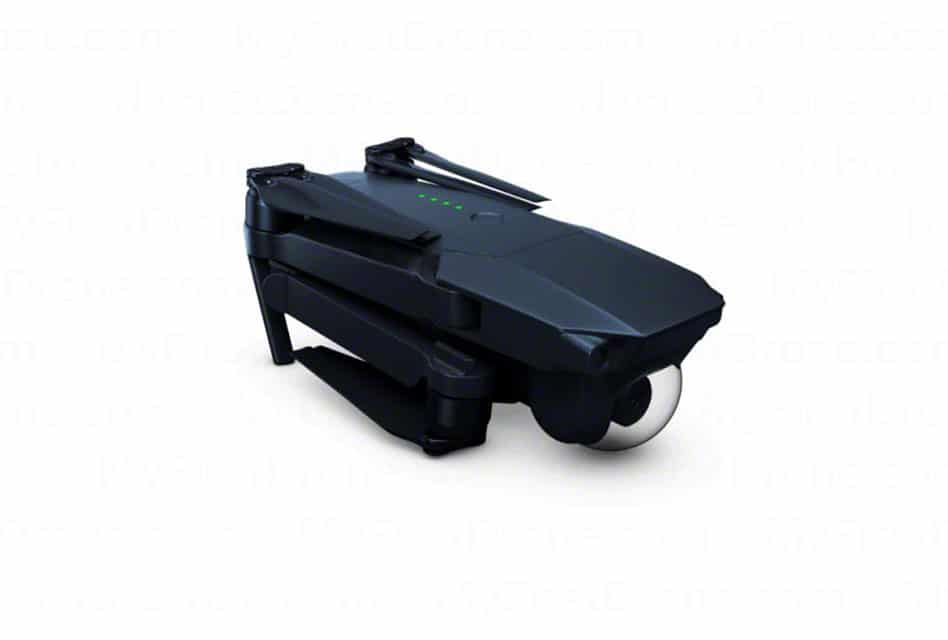 The amazing thing about the Mavic Pro is that, while it shrinks the physical form factor of a DJI drone down significantly, it doesn't sacrifice any of the advanced features that make the Phantom series so popular. You still get sensors on the front and bottom, providing you with obstacle avoidance, subject tracking, autonomous landing, and stability indoors without GPS.
There's 27-minute flight time, a 4K video camera and, of course, that camera uses hardware stabilisation – a three-axis gimbal – to keep the shots beamed back nice and steady. The video mentions tracking as many as 20 satellites to keep the drone aware of where it is. That needs to use more than GPS, and the video does mention "dual satellite" so presumably there's GLONASS support too. A range of 4.3 miles is claimed too, and the video states that the drone has a top speed of 40mph and a flight time just shy of 30 minutes.
The unit also adds a couple new tricks in its computer vision system. It still works for avoiding obstacles and tracking subjects, but now it also comes with gesture control. Fly the unit out in front of you and put down the remote. Wave your hands to get the drone's attention. Throw your arms up in a big Y and it will focus on you. Make a frame in front of your face with your hands and it will start the timer for an aerial selfie. This system didn't work during our hands-on demo, but DJI says it will be ready when the product ships.
The drone isn't the only thing that DJI shrunk down for this latest offering. The remote has also been miniaturized. It's now roughly the size of a NES controller, with a small screen that provides basic telemetry: height, speed, distance, and orientation. You can fly with just that or clip your phone in to add the live camera view and advanced flight mode options.
This is also the first DJI drone you can fly without a remote at all. The DJI Mavic Pro can also be used in "first person" mode, which uses a set of goggles to allow you to fly the drone as if you were an aircraft pilot. In this way, you can probably experience that 40mph top speed as if it were 10x that – it would be quite the thrill ride!
Pre-order the DJI Mavic Pro start today and it ships October 15.